A Journey to Nagasaki at Wikia
---
[
]
Welcome to the A Journey to Nagasaki mini wiki at Scratchpad!
You can use the box below to create new pages for this mini-wiki. Make sure you type [[Category:A Journey to Nagasaki]] on the page before you save it to make it part of the A Journey to Nagasaki wiki (preload can be enabled to automate this task, by clicking this link and saving that page. Afterwards, you may need to purge this page, if you still see this message).
Let's go to Nagasaki!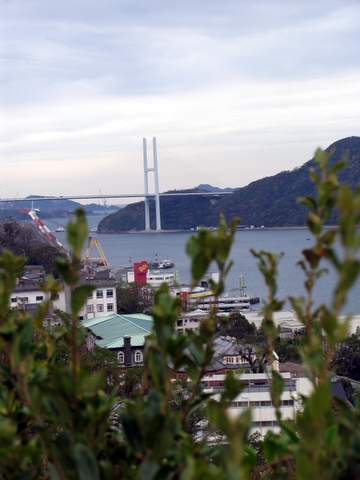 This is about a recent trip I took to Nagasaki. I hope to include other Nagasaki information as well.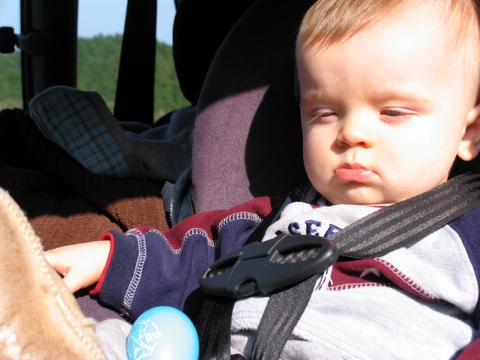 Here I am getting ready for my trip. Can`t say I really like this part. However, I still travel pretty well.
We stayed at the Holiday Inn Nagasaki[1] It's a charming hotel with a old style lobby. It seems very friendly, but parking is difficult because the hotel is downtown. Japanese drivers are not any crazier than other people, but the streets of Nagasaki are not well laid out. Try it at your own risk.
Links
Nagasaki City in English[2]