Alex The Engine Car & Friends is a Adult Brother of TTTE. It has swearing only.
Episodes
Fat Controller
New Car
Alex The Search Engine
Broken Silence
Dana's Time Of A Month
Dating
Alex Helps Dana Find A Pet
It Takes 2
Dana Is Mad At Alex
Sammie Wants To Give Up Smoking
Alex Thinks Sammie Is A Nazzi
Going To Kill Again
Troublesome Trucks
Alex Did Some Drugs
Sammie Didn't Get The Job
Alex Wants To Start A Revolotion
Alex Is Sick Of Passengers
Sammie Masterbaits
Dreams
Sexisim
Pregnant
Speach Pherapist
Dana Leaves
Characters
Alex The Engine Car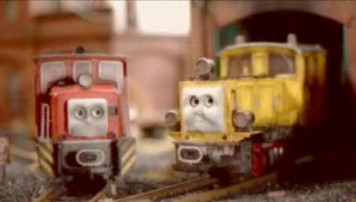 Alex Is A Yellow Diesel Engine Car Who Works On The Star Tug & Marine Railway.
Dana The Fat Controller's Messenger
Dana Is A Diesel-Powered Messenger Who Works For The Fat Controller.
Sammie The Steam Train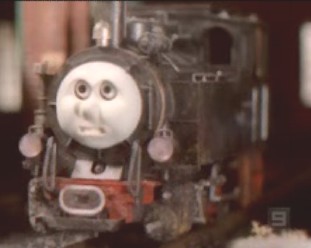 Sammie Is A Steam-Powered Express Engine Who Is Strong & Can Pull Heavy Loads.
Dulcy The Mainline Coach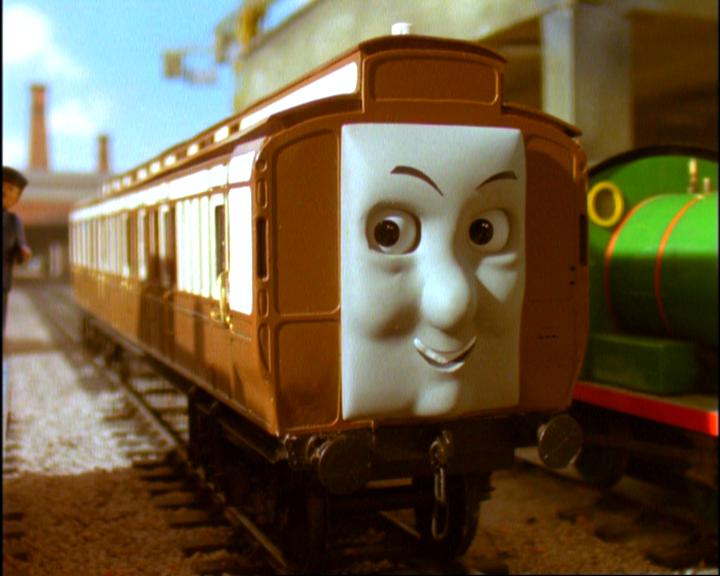 Dulcy Is Alex' Coach On The Mainline Who Has Seen Better Days.
The Fat Controller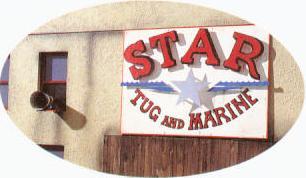 The Fat Controller Is The Warm Voice Of The The Announcer. He's The Announcer Of The Railway And Keeps His Railway Running On Time.
Bangy
Image coming soon Bangy Is A Diesel Shunter
Parodies