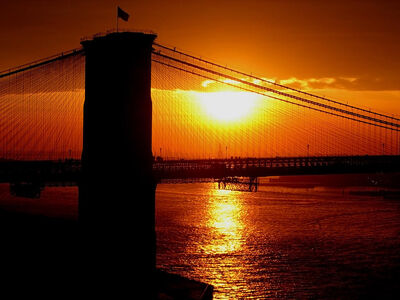 American Dream is a single from House DJ Z-2's Debut Album Space Warrior and features singer Justin Timberlake. The song is also featured on Timberlake's 20/20 Experience 2 of 2 and 20/20 The Complete Experience Albums. It was released on August 29 2013.
MUSIC VIDEO
A Lyric Video was released on September 3 2013, the same day the debut album Space Warrior was released.
The Music video was released on September 14 2013 on Vevo.
The Video begins with Ashley, still hiding under her school desk, waking up to realize that her school has been destroyed when the FBI invaded her school. She comes out of the debris, only to realize that the FBI is near the area she is. As she hides in one of the classrooms, she hears a conversation between 2 FBI Soldiers (played by former WWE Superstar Snitsky and Actor Josh Hutcherson), in which they are talking about an Operation led by her parents. Shocked, she escapes through the classroom window, only to have her necklace break free from her neck and hang on one of the debris walls. She then gets on her bike and heads for her home. Elsewhere, Z-2 and Timberlake are performing the song at a Concert.
Ad blocker interference detected!
Wikia is a free-to-use site that makes money from advertising. We have a modified experience for viewers using ad blockers

Wikia is not accessible if you've made further modifications. Remove the custom ad blocker rule(s) and the page will load as expected.