A Avenida Afonso Costa faz a ligação entre a Praça do Areeiro e a Rotunda das Olaias numa extensão de 780 metros.
No início, de ambos os lados, apresenta duas ou três faixas de rodagem em cada sentido mais uma parte central constituída por túneis que atravessam a Praça do Areeiro e a Rotunda das Olaias.
Fotografias
Sentido Pç Areeiro - Rotunda das Olaias
Marcos Pais, 14 de Novembro de 2006
Foto A - início da Avenida, ainda na Pç do Areeiro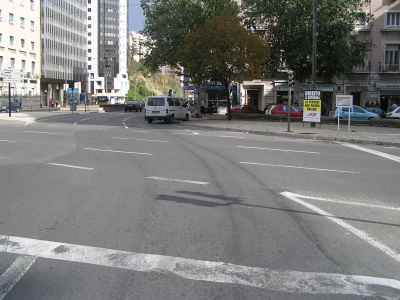 Foto B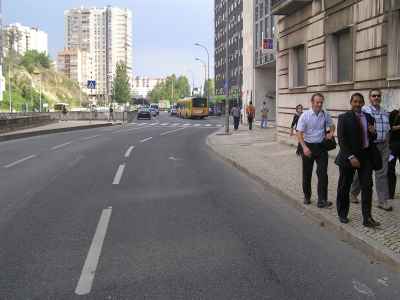 Foto C
Foto D
Foto E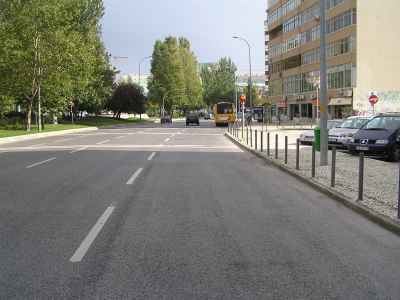 Foto F
Foto G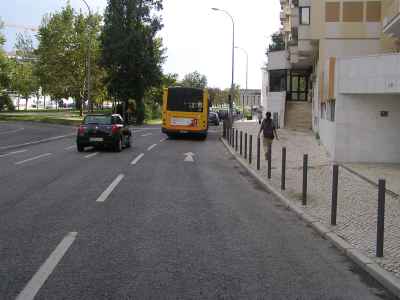 Foto H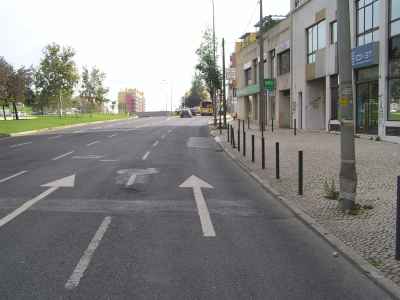 Foto I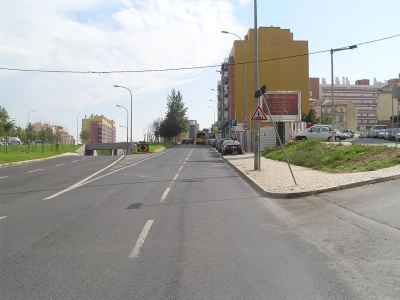 Foto J
Sentido Rotunda das Olaias - Pç Areeiro
Foto K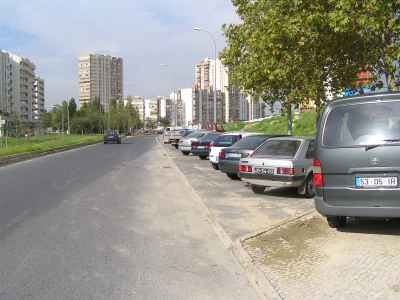 Foto L
Foto M
Foto N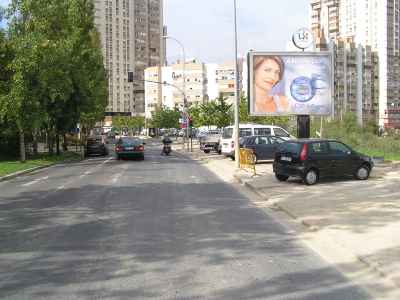 Foto O
Foto P
Foto Q
Foto S
Foto T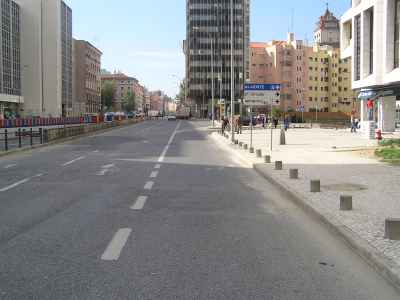 Foto U
Foto V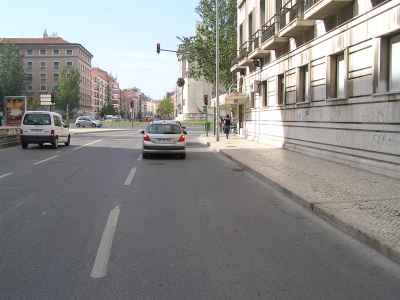 Problemas encontrados
Sugestões
Ad blocker interference detected!
Wikia is a free-to-use site that makes money from advertising. We have a modified experience for viewers using ad blockers

Wikia is not accessible if you've made further modifications. Remove the custom ad blocker rule(s) and the page will load as expected.