Assignment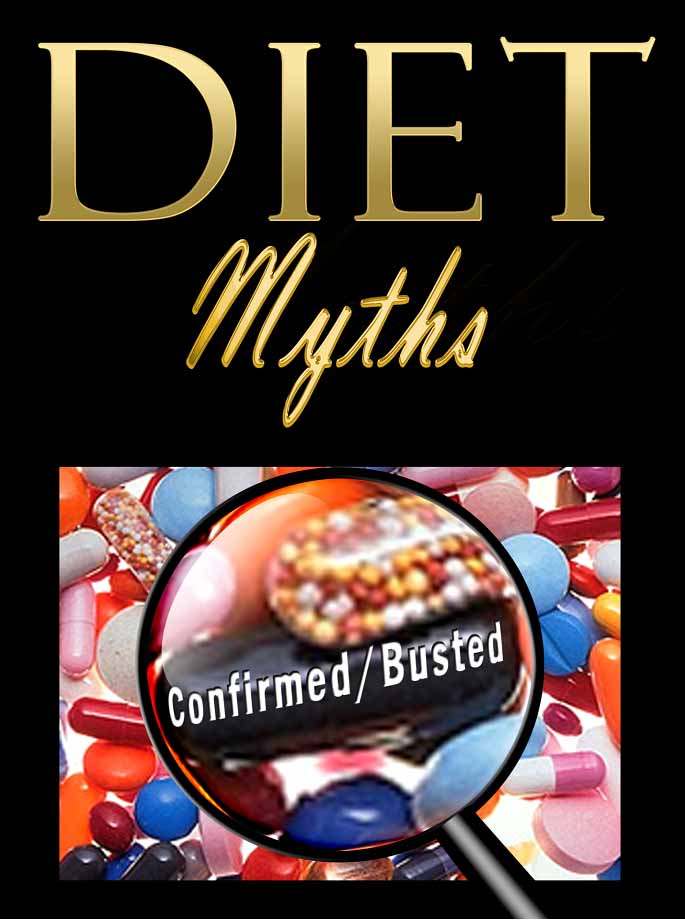 Your Task
You are to find out if these diet recipes are pure myths or real solutions. At the end of your research you are to state if the chosen MYTH has been BUSTED or CONFIRMED. You are expected to support your claim with relevant scientific information and/or experiments. You can choose your topic of interest from the following list:
1) Meat, Meat and more Meat – The truth behind the Atkin's diet.
2) Blast Those Sugars – The truth behind carbohydrate blockers (e.g. Xando).
3) Jiggle No More – The truth behind fat buster pills.
Instructions - How to Get Started
You will be given 5 weeks to complete the assignment.
1) For this assignment, you are to work in groups of 6. Appoint a group leader.
2) Choose your topic of interest. (Each topic can be taken by no more than 2 groups)
3) Brainstorm on how you would go about solving the problem. You are required to note down your brainstorming session on mapping program known as Inspiration. There will be a lesson held before your discussion to aid you in the running of the program.
4) List down the various ideas that you have come up with.
5) Conduct research and/or experiments that would aid you in coming up with a solution to your problem.
6) Hold frequent discussions and list ideas and research on a sharing portal known as Wiki. There will be a lesson held to help you with the running of the program.
7) At the end of the 5 weeks, you will have to present your findings to the entire class.
Deliverables
At the end of the 5 weeks, you are expected to present the following:
1) Concept map on the theory behind your findings.
2) Presentation of your findings to the class. (Each group is given 15 minutes to present)
3) Discussions on Wiki.
Assessment
20% - Concept map (15%), mind-map draft (5%)
40% - Wiki (30%) + participation (10%)
20% - Presentation
20% - Class test
Ad blocker interference detected!
Wikia is a free-to-use site that makes money from advertising. We have a modified experience for viewers using ad blockers

Wikia is not accessible if you've made further modifications. Remove the custom ad blocker rule(s) and the page will load as expected.