Balloon Woman Was The main villain in The 8th episode Of Season 2 of Sofia And Lucy Episode The Balloon She Tempted To Kill Sofia And Turn Her Into A Balloon And Make Her Part Of Balloon History Where There Is Balloon BlaBla Balloon Cocococo Balloon Maxy She Failed To Do It All When Sofia Popped Her. Sofia Get's Scared But Then Face's Her Fears When Find's A Balloon Popper And Kills Balloon Woman And She Falls To Her Death.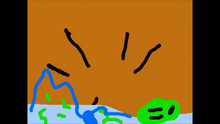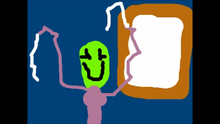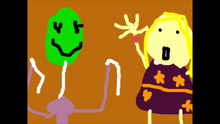 Ad blocker interference detected!
Wikia is a free-to-use site that makes money from advertising. We have a modified experience for viewers using ad blockers

Wikia is not accessible if you've made further modifications. Remove the custom ad blocker rule(s) and the page will load as expected.