Here is the full MEP. I was about to upload this on the 24th but I was desperate to make this.
Part 1 - SuperJNG18
Part 2 - strongdrew941
Part 3 - TheMichaelCityMaker
Part 4 - TheFoxPrince11
Part 5 - Robert DuBose (Baddwing)
Part 6 - TopCatKevinKlinecool
Part 7 - CoolZDanethe4th and KARDisney
Part 8 - crazymonkey057
Part 9 - RogersGirlRabbit (DeviantArt)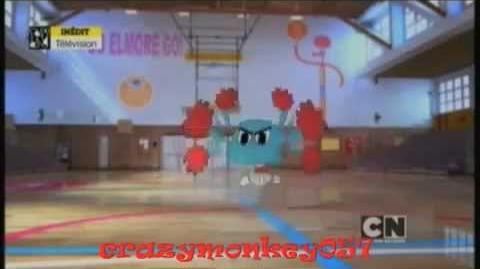 Ad blocker interference detected!
Wikia is a free-to-use site that makes money from advertising. We have a modified experience for viewers using ad blockers

Wikia is not accessible if you've made further modifications. Remove the custom ad blocker rule(s) and the page will load as expected.