Com a montagem de um biodigestor compacto que funciona com restos de comida pretende-se aproveitar os resíduos orgânicos que qualquer casa produz, para gerar gás metano que pode posteriormente ser utilizado no fogão da casa.

Porquê restos de comida:
Segundo o Dr. Anand Carve, da associação Appropriate Rural Technology Institute - India (ARTI-India), o uso de 2 kg de restos de comida, devido ao seu elevado teôr em açúcares, permite gerar a mesma quantidade de metano que 40 kg de dejectos animais, e isto num espaço de tempo de dois a três dias ao invés dos 40 dias normalmente necessários. Fonte: http://www.arti-india.org/content/view/45/40/
Aplicação ao encontro Ecotopia
O Ecotopia é um encontro de jovens activistas de toda a Europa. Para mais informações sobre o que é o Ecotopia clicar aqui e para saber como foi o Ecotopia de 2006 clicar aqui.
Este encontro pretende ter o mais baixo impacto possível no ecossistema onde se realiza, através de várias soluções ecológicas. As casas de banho não utilizam água (casas de banho secas), as refeições são à base de vegetais e fruta, e a energia eléctrica necessária é produzida in situ.
Para o encontro em Portugal, está-se a pensar em várias soluções possíveis para tornar exequível a realização de um encontro de duas semanas com cerca de 300 a 500 pessoas, de uma forma sustentada.
O biodigestor surge na secção da cozinha, como uma hipótese a ser testada. Outras possíveis soluções a implementar na cozinha serão os fornos solares e os fogões a lenha. Provavelmente, ter-se-ão que usar todas estas hipóteses em simultâneo, de forma a evitar em absoluto o gás butano ou propano, de origem fóssil.
Plano de construção
Esta é a parte principal do projecto. É de tod@s, dêem as vossas ideias!

Materiais necessários:

Locais onde podem ser obtidos:

Ferramentas necessárias: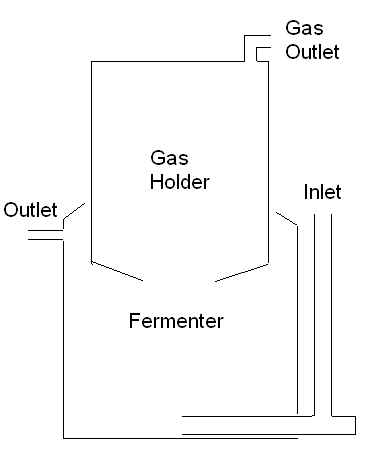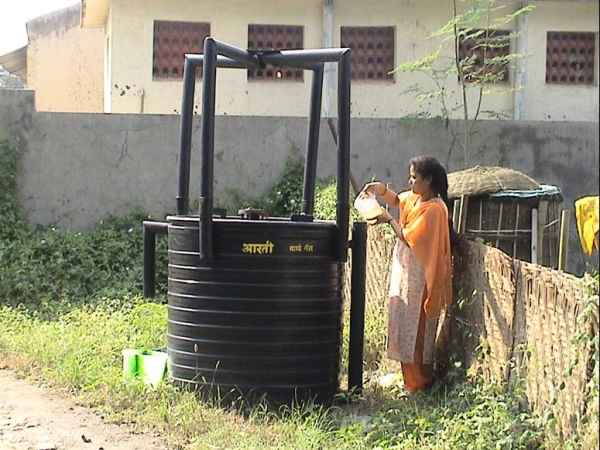 Ad blocker interference detected!
Wikia is a free-to-use site that makes money from advertising. We have a modified experience for viewers using ad blockers

Wikia is not accessible if you've made further modifications. Remove the custom ad blocker rule(s) and the page will load as expected.