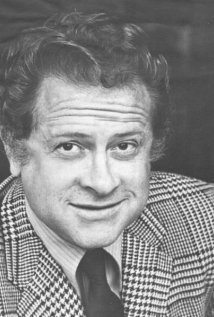 Robert John Holthaus (born December 28, 1928-died August 2, 1985), better known as Bob Holt, was an American actor best known for his voice work.
He provided the voice of Grape Ape in The New Tom and Jerry Show and The Great Grape Ape Show, The Lorax and The Once-Ler in The Lorax cartoon, Slyvester McMonkey McBean and some Sneetches in Dr. Seuss on the Loose, Mr. Hoober-Bloob in The Hoober-Bloob Highway, and The Grinch in The Grinch Grinches the Cat in the Hat.
Ad blocker interference detected!
Wikia is a free-to-use site that makes money from advertising. We have a modified experience for viewers using ad blockers

Wikia is not accessible if you've made further modifications. Remove the custom ad blocker rule(s) and the page will load as expected.