Bumstrukumae, é uma anomalia genética, a qual acreditamos que Lucas seja a geração zero dela. Existem referências históricas sobre ela. Bumstrukumae significa: Homem com bucetas na testa
Como nossa equipe é muito complexa e possui arqueólogos muito evoluídos fomos até a pirâmide de Tutankamon para ver o hieróglifo que indicava que a anomalia já era conhecida. Batemos uma foto do hieróglifo, o que infelizmente não era permitido na pirâmide, então fomos exilados do Egito, mas pelo menos temos aqui a foto de primeira mão para você leitor da nossa wiki.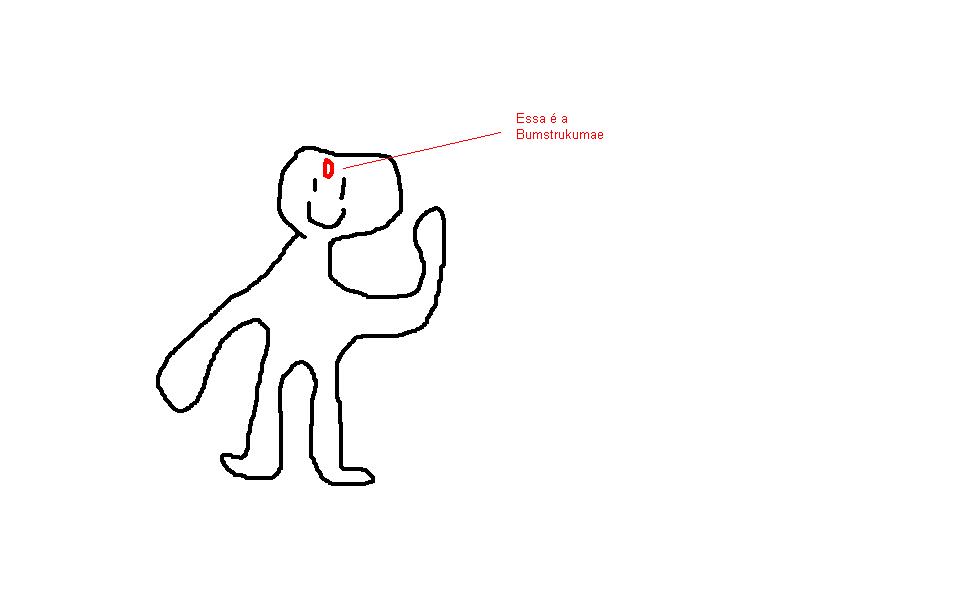 Acreditamos que quem tenha feito esse hieróglifo tenha sido Pedigone.
Essa página pertence à Escola Adventista de Franca
Ad blocker interference detected!
Wikia is a free-to-use site that makes money from advertising. We have a modified experience for viewers using ad blockers

Wikia is not accessible if you've made further modifications. Remove the custom ad blocker rule(s) and the page will load as expected.