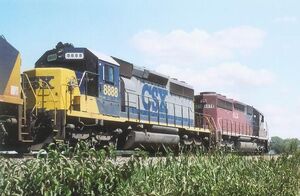 Summary
---
A strange, dog-hating woman named Kitty, wearing a mask, appears at the Bagges' house. She recklessly starts beating Courage and she tells the diesels that her best friend Bunny fell in love with a gangster named Mad Dog, who treats Bunny as a slave, and when she tried to flee with Bunny, she was threatened. Crazy Eights then ran off to free Bunny.
Characters
---
Levels
---
Screenshots
---
Ad blocker interference detected!
Wikia is a free-to-use site that makes money from advertising. We have a modified experience for viewers using ad blockers

Wikia is not accessible if you've made further modifications. Remove the custom ad blocker rule(s) and the page will load as expected.