A Avenida João XXI que liga o Campo Pequeno à Praça do Areeiro tem uma extensão de 1150 metros.
No início da avenida o percurso é em patamar, para no meio apresentar um pequeno relevo (entre as rua do Arco do Cego e avenida de Roma, numa extensão de 450 metros).
Fotografias
Sentido Campo Pequeno - Praça do Areeiro
Foto A Início da avenida João XXI. Do lado esquerdo está o jardim do Campo Pequeno.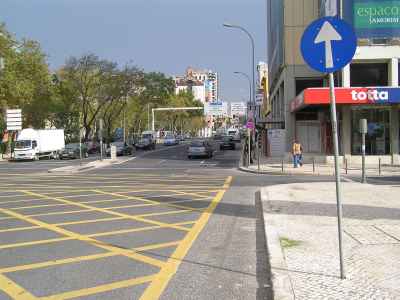 Foto B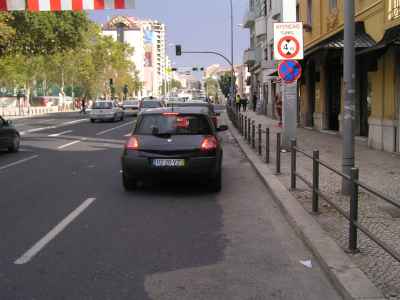 Foto C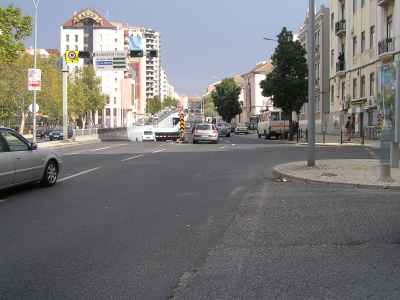 Foto D
Sentido Praça do Areeiro - Campo Pequeno
Foto Q
Foto R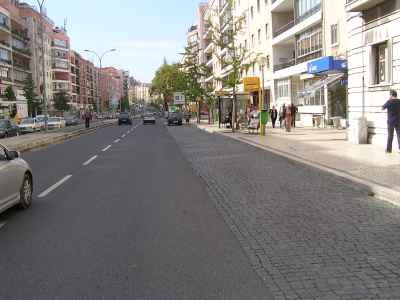 Sugestões
Ad blocker interference detected!
Wikia is a free-to-use site that makes money from advertising. We have a modified experience for viewers using ad blockers

Wikia is not accessible if you've made further modifications. Remove the custom ad blocker rule(s) and the page will load as expected.