Canga Leitão, esse é lenda, quem nunca levou um canga leitão? Ouvir aquele baque STAK! e sentir sua nuca latejando =D Em alguns lugares conhecido como pescotapa, o canga leitão sobe seu nível de raiva a 10, e você tem vontade de estrangular quem te fez essa merda. Por isso lembre-se: Sempre negocie com seus amigos, para diminuir a taxa de cangas que você leva, ou anular totalmente e salvar sua nuca de uma grande marca vermelha.
Essa aí ta pedindo tanto que dá vontade de arrancar ela da tela do computador e dar um tão forte que a tatuagem vai até sumir no meio do vergão que vai ficar.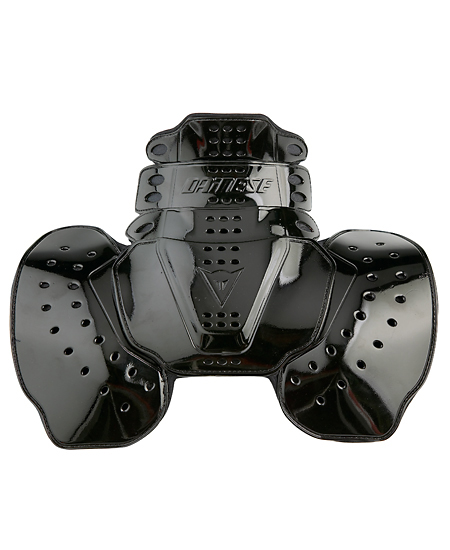 Se você quer sobreviver, use isso.

Essa página pertence à Escola Adventista de Franca
Ad blocker interference detected!
Wikia is a free-to-use site that makes money from advertising. We have a modified experience for viewers using ad blockers

Wikia is not accessible if you've made further modifications. Remove the custom ad blocker rule(s) and the page will load as expected.