Ad blocker interference detected!
Wikia is a free-to-use site that makes money from advertising. We have a modified experience for viewers using ad blockers

Wikia is not accessible if you've made further modifications. Remove the custom ad blocker rule(s) and the page will load as expected.
Primeiro-Ministro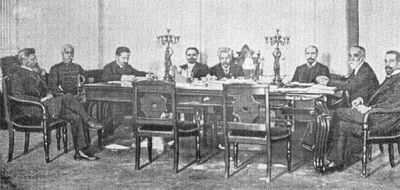 Ministérios
Finanças
Negócios Estrangeiros
Defesa Nacional
Economia
Saúde
Educação
Justiça
Secretarias de Estado
Primeiro-Ministro
Finanças
Negócios Estrangeiros
Assuntos Europeus
Cooperação
Defesa Nacional
Forças Armadas
Administração Interna
Economia
Administração Pública
Obras Públicas
Indústria
Comércio
Serviços
Emprego
Saúde
Serviços de Saúde
Segurança Social
Educação
Direcções-Gerais
Não fazem parte do Governo e para além de outras, em substituição de actuais cargos governamentais.
Por Ministério e Secretaria de Estado: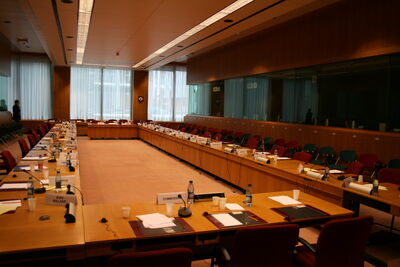 Finanças
Defesa Nacional
Forças Armadas
Administração Interna
Economia
Administração Pública

Administração Local
Reforma Administrativa
Defesa do Consumidor

Obras Públicas

Ambiente
Ordenamento do Território

Indústria

Florestas
Agricultura
Pescas

Comércio
Serviços

Energia
Transportes
Comunicações
Turismo

Emprego
Educação
Ensino Superior

Cultura
Investigação
Comunidades Portuguesas

Educação

Formação Profissional
Juventude
Desportos