Luis Gonzalez
According to Clark & Mayer, Chapter 5, (2011), the two main principals e-learning designers and instructors must follow to incorporate contiguity into the  e-learning environment to help reduce cognitive overload and promote deeper learning are: 
1.      Place printed words near corresponding   graphics (para. 2).
2.      Synchronize spoken words with corresponding graphics (para. 3).
To adhere to the first contiguity principle, printed text and graphics must be presented together in close proximity simultaneously. This enables the learner to create a mental picture with words and pictures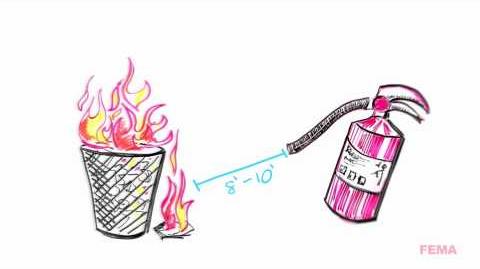 without overloading the learner with extraneous processing of information
(Clark & Mayer, Chapter 9, 2011).
Instead of using a legend of words with associated numbers to identify the names of each bone in a skeletal diagram; the use of a pointing line from the bone to corresponding word of the human body is a good example of the contiguity principle.

 

Other techniques such as the mouse over or pop-up screens are used sparingly when it is not imperative to have both the graphic and text displayed together or space is limited on the screen.

 

 

Some common violations of the first contiguity principle are (Clark & Mayer, 2011):
1.      Allowing the separation of written text and graphics because of a scrolling screen.
2.      Presenting feedback from questions on different screens.
3.      Using linked URL's that overshadows lesson material.  If used, the pop-up video dimension size should accommodate presenting lesson text and URL connection together.
4.      Presenting assignment directions and the assignment on different screens.
5.      Displaying instructional captions at the bottom of the screen instead of next to the graphic.
To comply with the second contiguity principle, narration and content graphics must be synchronized to provide the e-learner with higher cognitive learning through visualization techniques.  Again, here are some common violations of the second contiguity principle (Clark & Mayer, 2011):
1.      Use of separate icon buttons to present graphics and narration.  To avoid cognitive overload, graphics and narration must be presented together in synch.
2.      Splitting graphics and narration on different screens during a continuous presentation.  Again, these two items must be presented together for the learning benefit of the e-learner.
Last, presenting words and pictures together allow learners process new information more efficiently to make meaningful connections between new and old material for storage into long-term memory. 
Jackie Smith
Contiguity principle 1
Place printed words near corresponding graphics text near the corresponding graphics are continuous in space.
This example shows the scrolling window, graphics and corresponding printed text are separated, one before the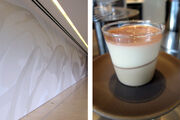 other and partially obscured because of scrolling screens. When you roll your mouse across the picture the text appears at the bottom, view this at:
http://www.npr.org/blogs/thesalt/2013/04/15/177317449/modern-art-desserrts-how-to-bake-a-mondrian-in-your-oven
Here's an example of linked windows, one window has the applications, and you need to go to the link to view the process.
Online Job Applications
See More About:
View this at: http://jobsearch.about.com/od/jobapplications/a/jobapplicationguide_3.htm
Clark & Mayer (2011) offer a good example showing a legend to indicate the parts of a graphic in chapter 5, page 101.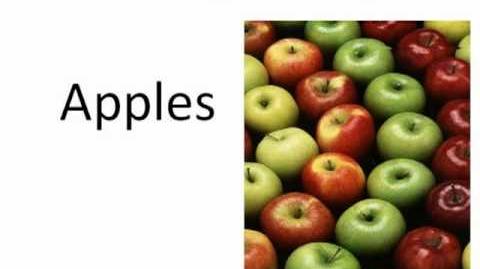 The contiguity principle allows the learner to make a connection between the text and the graphic. This creates meaningful connections and deepens the congnitive learning process. Graphics when used correctly engage the learner and gives the learner a deeper understanding of the material. Team A has presented some examples of the continguity principle here, there are many ways to incoporate this principle to enhance the learning and engage the learner. (Jackie Smith) 
Ad blocker interference detected!
Wikia is a free-to-use site that makes money from advertising. We have a modified experience for viewers using ad blockers

Wikia is not accessible if you've made further modifications. Remove the custom ad blocker rule(s) and the page will load as expected.