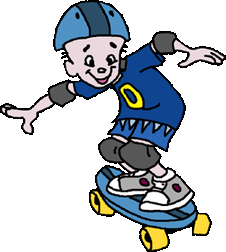 Derek Generic ("JEN|ər-ic") (born December 7, 1979), is Bobby's big brother, a tween/young teen with a rat-tail hairdo and a bullying manner of Bobby's World. He loves to tease and insult Bobby, often calling him a "dork."
Counterparts
Gallery
COMING SOON
Ad blocker interference detected!
Wikia is a free-to-use site that makes money from advertising. We have a modified experience for viewers using ad blockers

Wikia is not accessible if you've made further modifications. Remove the custom ad blocker rule(s) and the page will load as expected.