Dragon King III takes place another hundred years after the events of Dragon King II. It came out for the Nintendo Entertainment System in 1989, and was the last entry on the NES.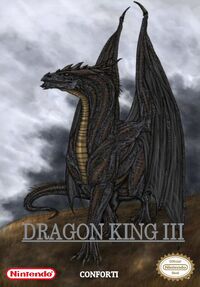 Plot
King Nefarus and King Magmus are racing to get the Crown of Dragons. They both have evil intentions, it is up to you to stop them in the deep and engaging story.
Improvements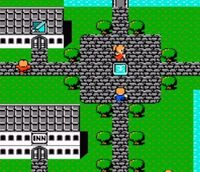 The biggest improvement on Dragon King III is the graphics. There are more places to explore and a deeper story as well.