This page is about a fictitious, alternative-rock band from Orlando. For the real-world, not fictitious, late-1970s and early-1980s, funk, soul, and R&B band, see wikipedia:Dynasty (band).
 For the real-world, not fictitious, hardcore, Christian band signed to Facedown Records, see wikipedia:Dynasty (hardcore band).
Dynasty (band) at Wikia
---
[
]
Welcome to the Dynasty (band) mini wiki at Scratchpad!
You can use the box below to create new pages for this mini-wiki.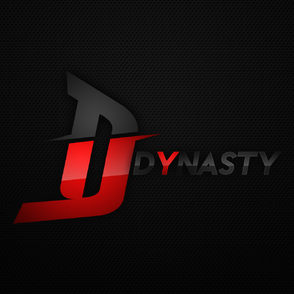 Dynasty
is an American Alternative Rock band formed in Orlando in 2009. It was founded by actor Scott Adams, who, outside the band's history, was nominated for 2 academy awards (Best Leading Actor and Best Supporting Actor) for his performances in 
CrossView 
and 
12 Years A Slave
. He later won an academy award for his performance in
Soul Eater
at the 88th Academy Awards. Their 2nd album, 
Over The Garden Wall
, led to the creation of the Cartoon Network mini-series of the same name, with Scott Adams serving as creator of both the pilot and the mini-series itself.
MEMBERS
Scott Adams (Vocals)
Gregory Adams (Keyboard)
Zedd (Drums)
Justin Flynn (Lead Guitar)
Oh Nickel (Backing Vocals)
DISCOGRAPHY
Albums
See also
Ad blocker interference detected!
Wikia is a free-to-use site that makes money from advertising. We have a modified experience for viewers using ad blockers

Wikia is not accessible if you've made further modifications. Remove the custom ad blocker rule(s) and the page will load as expected.