Event Coordinator
TBA
Team
TBA
Plans
(Include ideas for planning, organizing, and whatnot.)
References

Here is a sample image of a boomilever: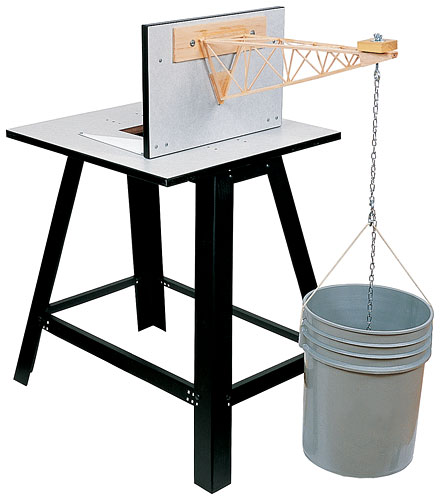 [[1]]


Helpful Links:

Bridges Image Gallery - Yeah, we're not building a bridge, but this gallery has lots of info on different structures we can look at.
Ad blocker interference detected!
Wikia is a free-to-use site that makes money from advertising. We have a modified experience for viewers using ad blockers

Wikia is not accessible if you've made further modifications. Remove the custom ad blocker rule(s) and the page will load as expected.