Ad blocker interference detected!
Wikia is a free-to-use site that makes money from advertising. We have a modified experience for viewers using ad blockers

Wikia is not accessible if you've made further modifications. Remove the custom ad blocker rule(s) and the page will load as expected.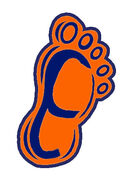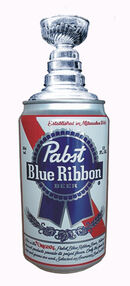 Great teams comes with great responsabilities, once said Ignace Forget, a legend, now retired, who played for the 'Foots and gave them a fantastic reputation. Dominating in the west was always high in the priorities for this team and their coaches, notably Buck Miller, who won, for his first time last year (season 14) a Pabst Cup to put on his resume.
The Bigfoots still have a strong army with their leader, Blair Huntington, and many good newcomers, who are making sure that the dynasty doesn't fade away
Edmonton Bigfoots Notable Players
Edmonton Bigfoots Past Notable Players
Zenon Nagyvorach now with Salt Lake City Salties