Post Eilir sample renders here!
Heres another sample of an Eilir material (see the "double sided surface.elr" in the examples folder to try it out). It uses 3delights double sided shading abilities which can shade both side of a single sided polygon differently. A great trick to add interest and depth to dynamic cloth (whenever DAZ 2.0 shows up) which usually has to be made of single sided polygons.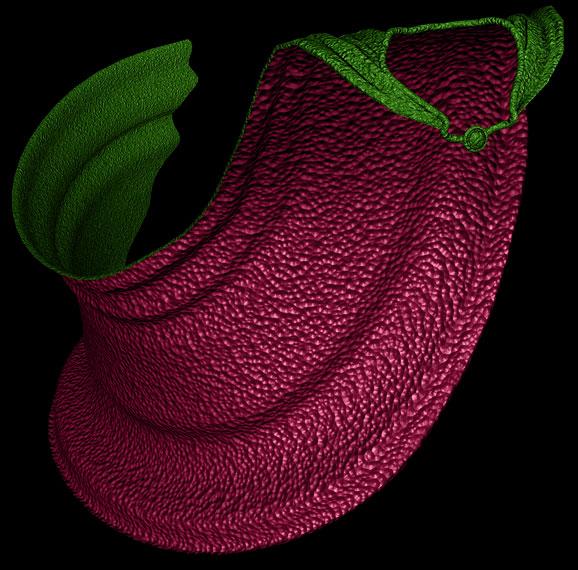 Fish Render by QuillOfVulcan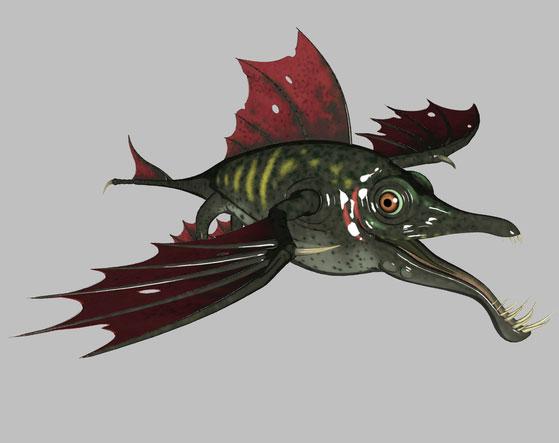 Nodes: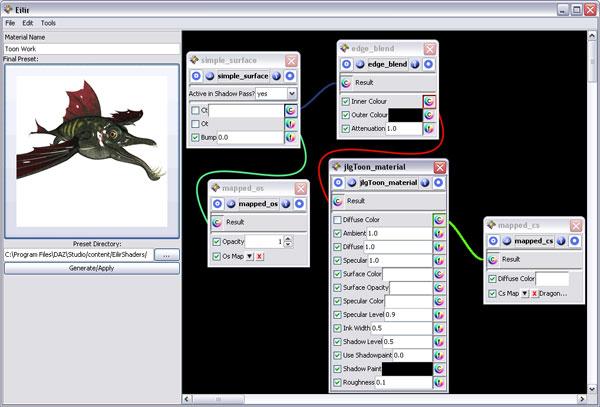 Ad blocker interference detected!
Wikia is a free-to-use site that makes money from advertising. We have a modified experience for viewers using ad blockers

Wikia is not accessible if you've made further modifications. Remove the custom ad blocker rule(s) and the page will load as expected.