Born in 1979, Kogarah, New South Wales, Australia, Elizabeth L French began life as a baby before growing throughout high school. Upon leaving secondary school she dabbled in a few different careers before studying radiography at The University of Sydney. Following graduation she was quickly appointed to the New Childrens' Hospital at Westmead where she was soon promoted from CT to Magnetic Resonance Imaging (MRI). French has recently travelled to France to attend a conference on Cardiac CT Angiography and was also lucky enough to visit the set of The House of Elliot in Bristol in the United Kingdom. French is a respected, popular and talented person who enjoys gruelling early morning runs, Japanese language and related paraphenalia as well as a keen interest in Johnny Depp. She is currently engaged to David Sharpe - a talented young man from Cambridge, England.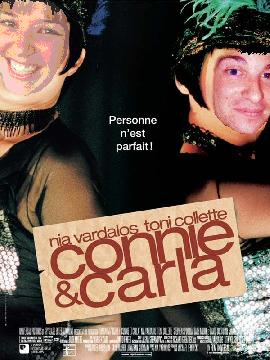 Ad blocker interference detected!
Wikia is a free-to-use site that makes money from advertising. We have a modified experience for viewers using ad blockers

Wikia is not accessible if you've made further modifications. Remove the custom ad blocker rule(s) and the page will load as expected.