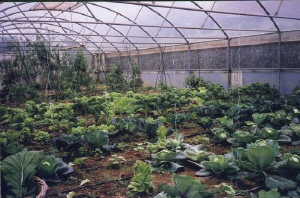 ---
As estufas de Noskort possuem todos os tipos de plantas, separadas de forma muitíssimo organizadas, pode-se achar com uma enorme facilidade uma enorme bétula ou uma minúscula muguet. Muitos alunos já se perderam lá dentro. Do lado direito, há inúmeras mesas e cadeiras, pias e balcões, para que os alunos possam estudar as propriedades da planta, e até alguns microscópios. Alguns professores obrigam os alunos a tirarem os sapatos para entrar na estufa, agora ninguém sabe como a professora e reitora Meg McGonagall vai agir em suas aulas.
Página Inicial | Estrutura | Classes de Aula

Ad blocker interference detected!
Wikia is a free-to-use site that makes money from advertising. We have a modified experience for viewers using ad blockers

Wikia is not accessible if you've made further modifications. Remove the custom ad blocker rule(s) and the page will load as expected.