Felix, Space Adventure is the eleventh episode of the second season.
Felix, Space Adventure/Felix and Vanellope's Space Adventure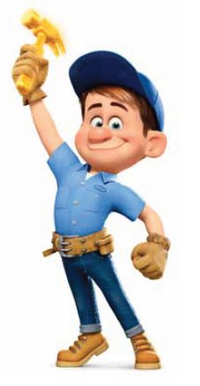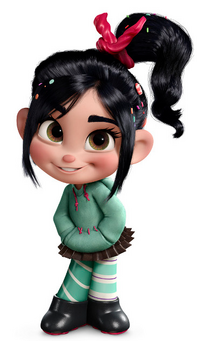 Narrator - Owen Wilson
Air Date - June 5th 2015 (USA)   October 15th 2015 (UK)            November 20th 2015 (AUS)
Plot
One day Felix, Vanellope, Ralph, and Q*Bert are play snowball fit at the rainbow at Suger Rush. The news for Felix and Vanellope go to the space station the two will play snowballs lirt. At the game Fix-it Felix Jr. Q*Bert can see Mary sike in the door up in the belding with in ice be Q*Bert will tall Surge. At Game Central Station Surge is talking to Felix and Vanellope too go too Space Invaders but too be saved in space to put tar space suits on to put a space suit too take tem to space Felix and Vanellope walk in Space Invaders, Q*Bert talk to Surge about mary is siek in door at belding in ice Surge tall Sonic.
Characters
Transcript
Vanellope: Opps, sorry Q*Bert...
Mary: Help, Help, Help I'm Rip in the breding
Surge: with a Space Ship
Triver
snowballs comes from the Races at Suger Rush.
Felix and Vanellope put vir with big space suits on with big space helmets on vir heads.
Ad blocker interference detected!
Wikia is a free-to-use site that makes money from advertising. We have a modified experience for viewers using ad blockers

Wikia is not accessible if you've made further modifications. Remove the custom ad blocker rule(s) and the page will load as expected.