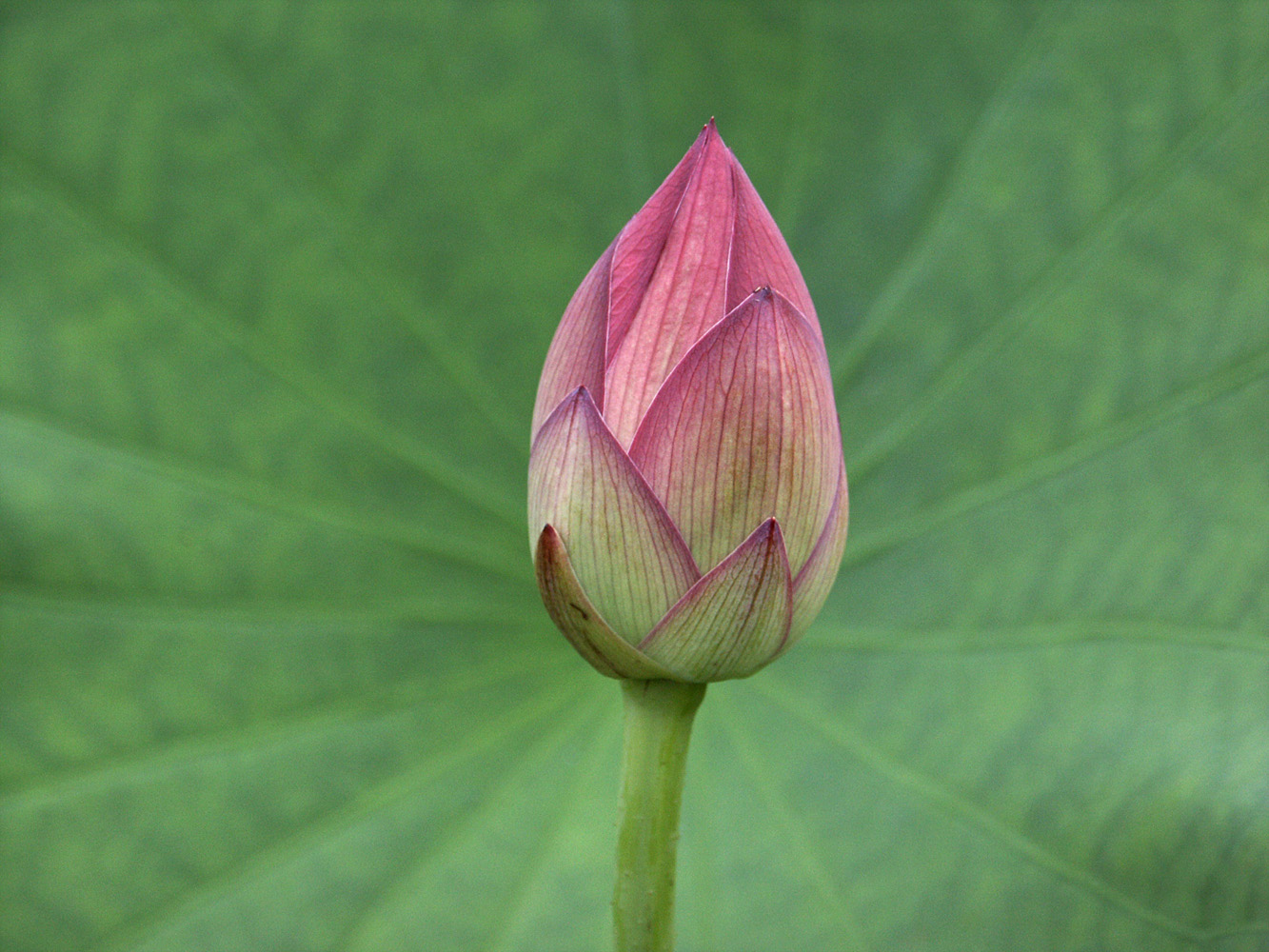 Filp.1:1
1 NBG ¶ Paulus en Timoteus, dienstknechten van Christus Jezus, aan al de heiligen in Christus Jezus, die te Filippi zijn, tezamen met hun opzieners en diakenen;
1 NBV ¶ Van Paulus en Timoteüs, dienaren van Christus Jezus. Aan alle heiligen in Filippi die één zijn in Christus Jezus, en aan hun opzieners en dienaren.
1 TELOS ¶ Paulus en Timotheus, slaven van Christus Jezus, aan alle heiligen in Christus Jezus die in Filippi zijn, met de opzieners en dienaars;
  dienstknechten
Grieks: doulos (doulos); slaaf, iemand die geen rechten heeft en altijd klaar moet staaan voor z'n heer. Het is mooi om te zien dat de Heer Jezus zelf zich vernedert heeft tot deze positie (2:7).
opzieners Grieks: episkopos; waar het woord bischop van afgeleid is. Iemand die de verantwoording draagt. Modern vertaalt: teamleider, supervisor. Toegepast op de gemeentes: oudsten.
diakenen
Grieks: diakonos; diaken, assistent, rechterhand.
tekstverwijzingen
dienstknecht: Rom.1:1 Paulus, een dienstknecht van Christus Jezus; Filp.2:7 gestalte van een dienstknecht aangenomen; Tit.1:1 Paulus, dienstknecht van God, een apostel.
toepassing
In hoeverre zijn we bereid om dienstknecht van God te zijn? Dat houd dan in, dat Hij het voor het zeggen heeft, dat we in alles Hem willen dienen, dat we eigen belangen ondergeschikt maken en in alles Zijn wil zoeken en doen.

    [filmpje: Paulus in de gevangenis.:http://www.godtube.com/view_video.php?viewkey=82de277bede82c40f2b1]  
Ad blocker interference detected!
Wikia is a free-to-use site that makes money from advertising. We have a modified experience for viewers using ad blockers

Wikia is not accessible if you've made further modifications. Remove the custom ad blocker rule(s) and the page will load as expected.