Frank is The Main Antagonist Of The Youtube Series Weirdo His Is A Lollipop Frog Who Eats Butterflys And in One Episode He was Put On A Diet He Hates Weirdo and Wants To Destroy His Friends And His Pet Chicken Named La La Mano He Once Destroyed The flowers Feelings Until She Felt Better With Weirdo's Help His Hobby Is Eating Buterflys With The Butterfly Club He Would Want To Kill All The Butterflys To Make His New Home For Frogs And flowers
I Shall Destroy Him!

—And Destroy That Annoying Big Nosed Guy As Well I Hate Him, I Need To Be Licking Those Butterflys.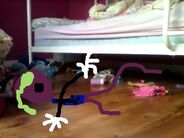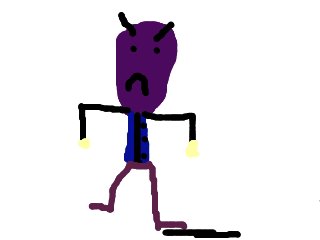 Ad blocker interference detected!
Wikia is a free-to-use site that makes money from advertising. We have a modified experience for viewers using ad blockers

Wikia is not accessible if you've made further modifications. Remove the custom ad blocker rule(s) and the page will load as expected.