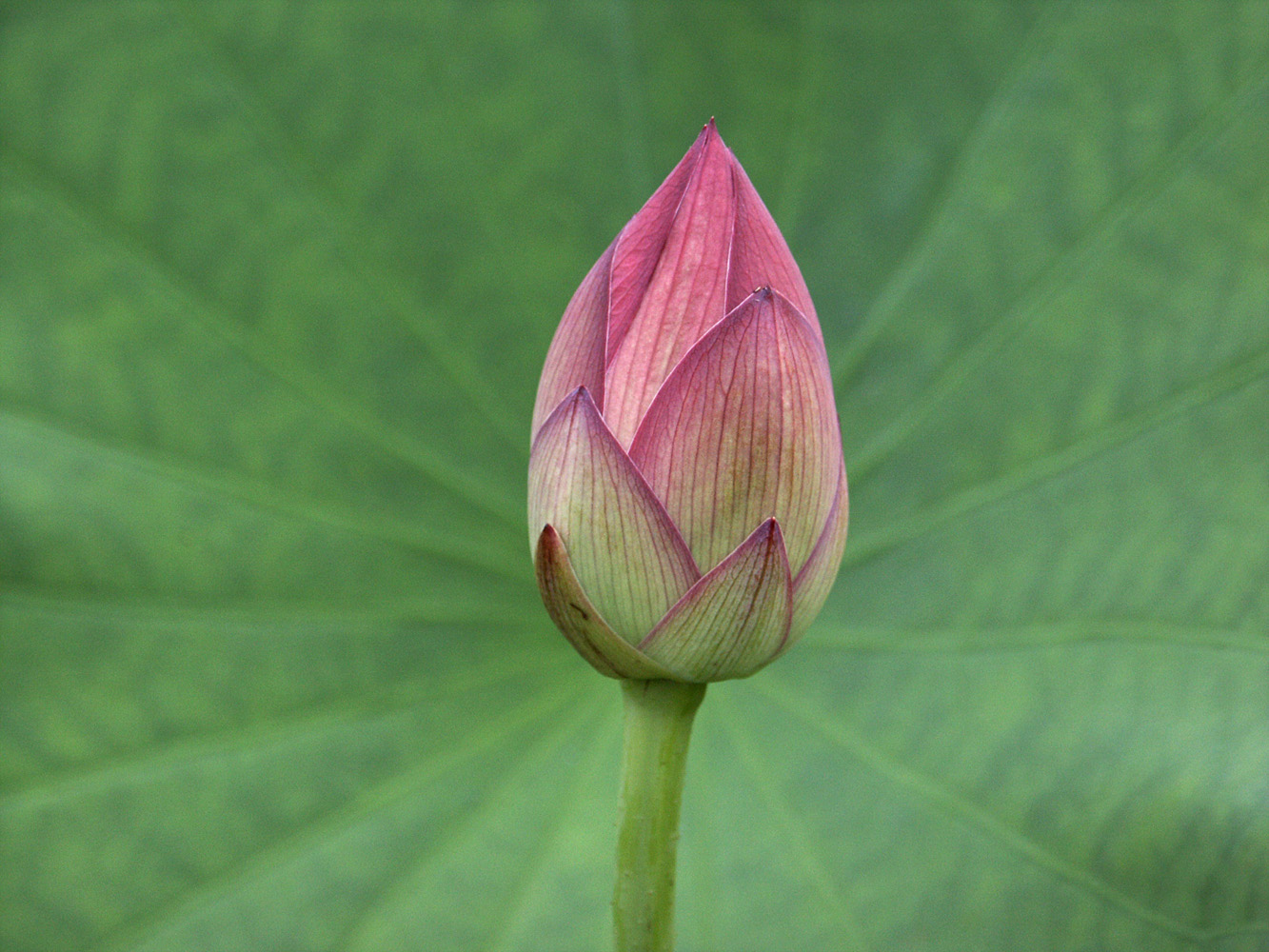 Last Updated: May 15 1:40 AM EST
Links:
Academic Job Search
English Literature
Postdocs in the Humanities (2008)
Alma College
Generalist in British Literature before 1800
Deadline: November 1
Dossier requested 11/28
Rejection after dossier request, 12/10


Aurora U
Phone interview 12/12

Rejection letter received 01/19
BYU
Materials requested: 11/19
MLA interview scheduled 12/5
California Lutheran University
British Literature after 1660
Postmark Deadline: November 4
Rejection email 12/04 (3)
Rejection e-mail 12/06 (3)
MLA interview scheduled by phone, 12/4
Campus visit scheduled, 1/23
Cal Poly
Generalist w/ specialization in Asian-American lit.
Deadline: Oct. 22
Ack. Oct. 26
Seems like the search for the Pre-modern Am. position has moved on to schedule "informal chats." Any news on this one?
Had "informal chat" with search committee member on 12/3.
Scheduled MLA interview 12/12.
Received rejection letter 1/12


Castleton State College
Generalist
Deadline: November 16


CCC (Chicago) via mail rejection 01/22/08
CSU Channel Islands
pre-20th c.
Deadline: 11/2
Phone Interview Scheduled 11/19

Email Rejection after phone interview 1/6
Email rejection (no phone interview) 1/6


Claflin U

On-campus interview, Friday, April 18
CUNY Hostos CC

Campus interviews on going for April. Next contact said to be in May. Invited to teach a sample class 4/10. Job Offered and refused
CUNY BMCC

Campus interviews scheduled 3/27. Letter informing of upcoming second interview with dean 4/1. Job Offered and accepted
Curry College (MA)
Telephone interview Tuesday, March 4
DePauw U
Assistant Professor: "tenure-track position field open, with preferred specializations in African-American literature, world literature, Early Modern (Renaissance) drama, or British modernism."
Review begins October 29
Writing Sample Request (6): 11/2, 11/5, 11/6
Scheduled MLA interview 12/13

Scheduled campus visits on 2/7, 2/8, and 2/11
Eastern Kentucky University
Deadline February 15 This search has been suspended. I know because I teach there and this position is to replace me :(
Endicott College (MA)
No Deadline posted
[Is there a reason someone deleted this school from this list?]
[I've never seen this job listing - does anyone have a link that they can pass on?]
Interview scheduled 11/29
Modern & Contemporary Lit., incl. American, World, and Postcolonial
Deadline: Nov. 5


Ferris State University Comp. and Lit. Generalist Phone interviews conducted 01/18/08
FIT
Literature Generalist
Ack. 10/22


Furman U
Documentary Studies
Where was this? - I didn't see it at the Furman website.
From the JIL: "The English Department invites applications for a tenure-track position to develop and offer a writing course in creative nonfiction and a course or courses that examine the documentary impulse in writing and film."
Looks like it was tracked by the Creative Writing wiki, where interview calls were reported.

Gannon U

Georgetown College
Anything?

MLA interview requested by e-mail: 12/20
Hastings College
Generalist with specialty before 1800
Deadline: November 16
Phone interview: November 30
Campus interview scheduled for December 10


Hawai'i Pacific University (Honolulu)
Job descrip Comp/fiction writing/Lit
Deadline: December 1
Ack. email 11/19


Johnson State College(VT)
Review of apps begins Feb. 8
Rejection letter 4/14
Kean University
Dossier Request 3/20
LaSalle University (PA)
Deadline 1/15
Assistant Professor to teach literature or cultural studies

Lebanon Valley College
I have received nothing.


New York Institute of Technology

invited for campus visit. First contact with them. (2)
Nevada State College
(British or World lit)
Review begins November 15
[This job posting is a repeat from last year; the hire fell through in contract stages because the school only allowed 2 days or less for the hire to review the contract, and then the job offer was withdrawn]
Phone interview scheduled 01/29 (2) Invited for campus visit (02/14)
Phone interview 3/5; invited for campus visit that afternoon

Northwest Missouri State University (open specialty)
MLA interview request by email: 11/26
Congrats! And, if you don't mind us being nosey - what's your field (or what field seems to interest them?)

Any callbacks yet? [1/22] Campus visit [1/28]
Saint Leo University MLA interview request by email: 12/18
Salem State College (MA) First-year writing http://www.higheredjobs.com/search/details.cfm?JobCode=175354029
Santa Clara U (CA) (lecturer)
Rejection 11/16
Where was this one posted? It doesn't come up at Chronicles nor MLA/ADE.


Springfield College (MA)
(generalist - specialization could include Asian Am., African Am., Native Am., Hispanic and Postcolonial)
Initial review of materials: Nov. 1
E-mail request to arrange phone interview for first week of Dec. (11/20)
Phone interview 12/6


St. Martin's U (WA)
No deadline.

Dossier Request (email): 12/12
MLA interviews were held.
Q: Has anyone heard from St. Martin's since MLA?
A: (Answering my own question) Rejection letter dated 2/28 says they have hired someone.


Stanford
British 1660-1914
Deadline: October 19th
Any word on this job?
A: I heard, although I have no way to find out if this is true, that they have an inside candidate/spousal hire situation.
A: quite possible that this is an inside hire
A: I've heard the same thing from 2 pretty reliable sources

A: A friend was one of the three ABDs brought to campus, none of whom were inside. (All grad students--Columbia, Harvard, and Hopkins).
SUNY New Paltz
Deadline: October 10
Has anyone heard ANYTHING from this school?
Yes, I have a phone interview s'd; initial contact 11/12 (2)
Rejection Letter Received 12/12 (3); 12/17
Post-phone interview rejection email 12/19
I received an acknowledgement letter, an AA card and a rejection letter all in the same envelope. How tacky! (4)
Search "has concluded" (according to rejection email 12/19)

I agree. Maybe one of us should e-mail them about their stupidity. 12/14 (3)
At least, it makes me feel better about not being asked to interview.
I agree that it appears tasteless but not necessarily stupid. Aren't the AA cards about gathering application information? So, they might still be interested to know the make up of their application pool. Still, they don't appear overly organized...
They've made a logistical error: applicants are much less likely to fill out the AA card if they know they're already out of the running for the job.
I think you're right. I accidentally forgot to send my card in and I can't seem to find it now. Oh well.
Temple University Deadline: March 7 One-year Lecturer in English, General Intro to Literature, Modernist Poetry, and/or Linguistics. Multiple Positions.
Tennessee State University (Nashville)
4 Positions assistant/associate
Deadline 12/7
Generalist
Preferred areas:
African-American Literature
19th Century British Literature
Colonial and Post-Colonial Literature
English Linguistics, History of the English Language and Grammar
Methods of Teaching English
Children's and/or Adolescent Literature
Q: Where is this posting?
A: In Chronicle and Higher Ed Jobs.
Update: The search was extended until January because of an HR snafu. The committee is going through the applications now. So if you haven't heard yet, you're not out of the running.
2/13 email to schedule phone interview (I'm a Victorianist)
Tiffin University
Weeks of 12/3; 12/10 Campus visits (3).
Candidates will be called with final decision by 12/14

Two job offers made by 2/10 for two positions.
U North Carolina, Pembroke
(open)
Review Begins 11/9
They just reposted this job ad 11/26
Response: You are correct: the Nov. 26th ad in THE CHRONICLE OF HIGHER EDUCATION is almost identical to earlier ones in MLA's JOB INFORMATION LIST and HigherEdJobs.com; the only difference is the start date for reviewing applications.


University of Northern Colorado
Deadline: Nov. 2
Any word on this position?
Rej. letter rec'd 12/4


U of South Carolina at Lancaster


University of Texas at Tyler
Deadline: Nov. 30
Phone interview scheduled 12/6 (2)
Phone interview conducted 12/12, 12/17
Campus visit scheduled

Offer accepted 02/27


U. West Virginia
(world literatures position)
Deadline early Nov.


University of Wisconsin, Whitewater (developmental English and multicultural literature) Campus Interview 3/12
Villa Julie College
No deadline given
[Note: this is a "post early modern dramatic lit" position]


Wake Forest One-Year VAP in English, General Intro to Literature, Multiple Positions Where are these positions posted? I can't seem to find them anywhere.
4/9 -- Offer extended and accepted, VAP 19th-C British Literature
Washington College
VAP - email ack. 4/14
campus visit 4/17
Western Illinois U-Quad Cities


Wright State (Celina, OH)
"some period of British Literature"
"Open until Filled"


Ad blocker interference detected!
Wikia is a free-to-use site that makes money from advertising. We have a modified experience for viewers using ad blockers

Wikia is not accessible if you've made further modifications. Remove the custom ad blocker rule(s) and the page will load as expected.