Kranetepstrova Dominion of the Frustrated Transference
Faustian Fiend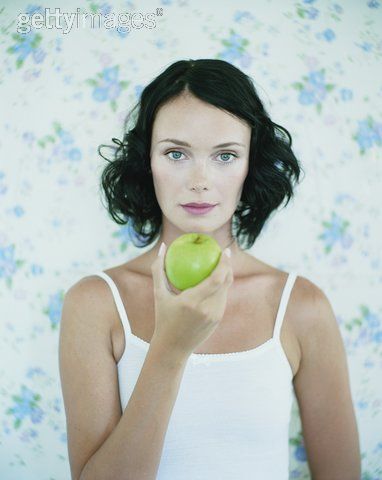 ---
Before The war:
During the War: Kranetepstrova's most famous action during the war was to warp the transition of a large valley into itself, trapping hundreds of angel's and fallen as well as thousands of humans in a prison realm.
In the Abyss:
Back on earth:
Personality: Friendly but guarded due to a troubled past, she's quick to make a friend but slow to actually get close to them. Manipulative more by hunch and feeling than any true skill, as in she's likely to quickly become friends and start asking for favors that she feels she has a chance of receiving but always stopping short of making someone feel used. She's got a temper on her but she's not really much of a fighter so she'll let slights and insults (either perceived or real) fester until she can unleash a planned vengeance.
Ad blocker interference detected!
Wikia is a free-to-use site that makes money from advertising. We have a modified experience for viewers using ad blockers

Wikia is not accessible if you've made further modifications. Remove the custom ad blocker rule(s) and the page will load as expected.