Global Shipping Monitoring at Wikia
---
[
]
Welcome to the Global Shipping Monitoring mini wiki at Scratchpad!
You can use the box below to create new pages for this mini-wiki. Make sure you type [[Category:Global Shipping Monitoring]] on the page before you save it to make it part of the Global Shipping Monitoring wiki (preload can be enabled to automate this task, by clicking this link and saving that page. Afterwards, you may need to purge this page, if you still see this message).
Global Shipping Monitoring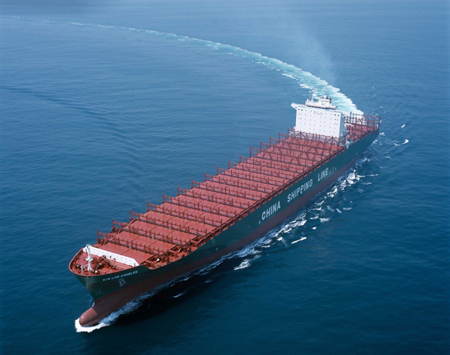 Members
MAJ Gerry Gleckel
MAJ Brian Anderson
LCDR Greg Fitzgearld -
LCDR Sam Messer -
MAJ Corey Collier -
MAJ Alex Braszko
LT Alex Bein -
LT Rich Arledge -
LT Matt Crook -
LT Phil Smith -
Weekly Status Reports
Deliverables
In Work
Files can be uploaded here while in work

All team members can view the progress asynchronously
Instructor can view progress as well
Finished
Files can be uploaded here when complete
External Links
Ad blocker interference detected!
Wikia is a free-to-use site that makes money from advertising. We have a modified experience for viewers using ad blockers

Wikia is not accessible if you've made further modifications. Remove the custom ad blocker rule(s) and the page will load as expected.