House of Cartoons is a show made by Nickelodeon.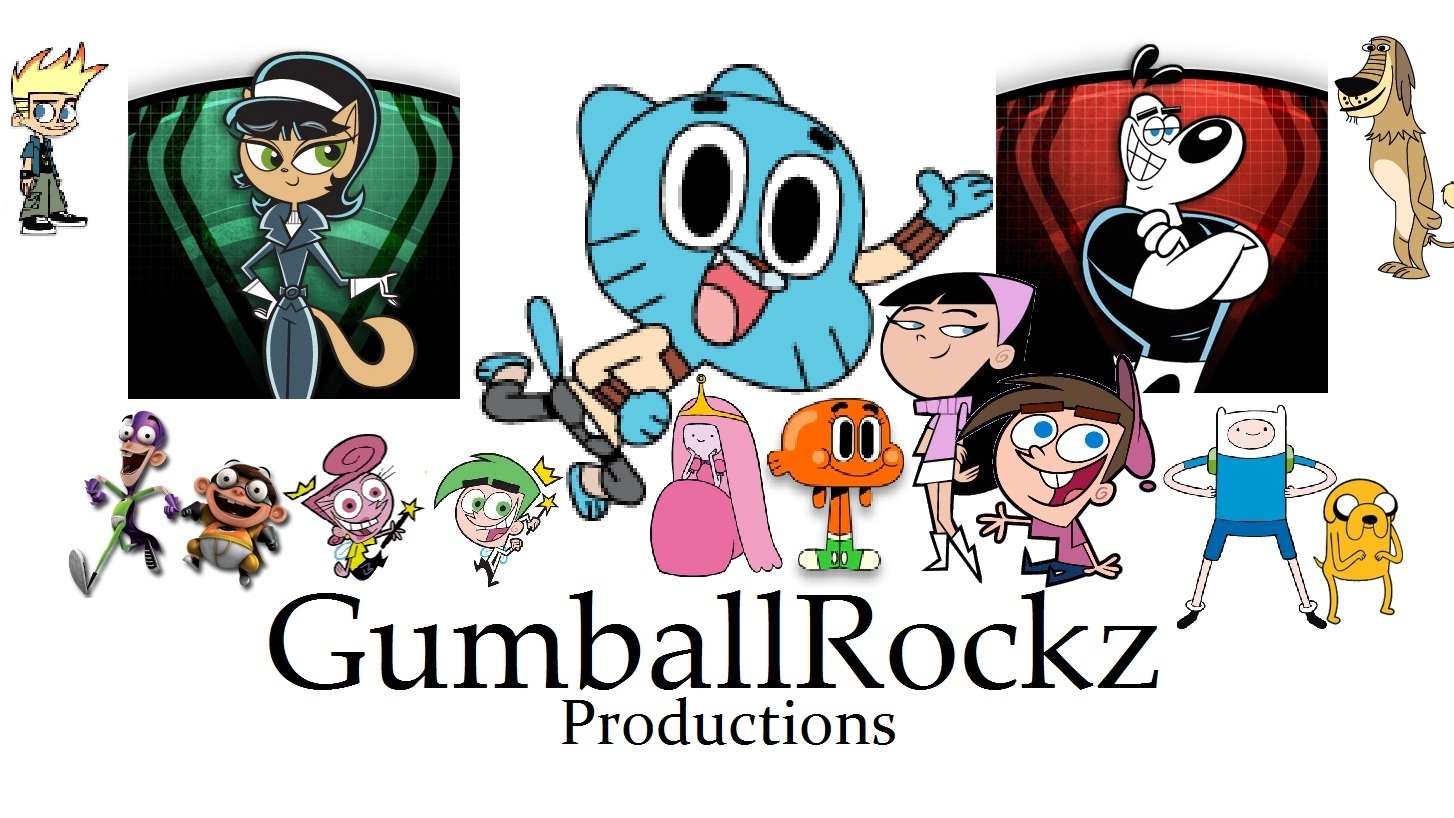 Premise
The basic premise is that Colby Oszpar and his friends run a club called the House of Cartoons. They always invite people from shows. (Mr. Men Show, Planet Sheen, The New Adventures of Winnie the Pooh, etc.), movies (Hercules, Aladdin, Barnyard, Bee Movie, Kung Fu Panda, Toy Story, Cars, etc.) and more pop culture.
Guests
Mr. Men Show
Billy & Mandy
Mario Bros.
Camp Lazlo
TUFF Puppy
Snow White & the 7 Dwarves
TUGS
VeggieTales
Theodore Tugboat
Ice Age
Bee Movie
Peanuts
The Lion King
Family Guy
and there is many more
Ad blocker interference detected!
Wikia is a free-to-use site that makes money from advertising. We have a modified experience for viewers using ad blockers

Wikia is not accessible if you've made further modifications. Remove the custom ad blocker rule(s) and the page will load as expected.