Jimmyandfriends's movie-spoofs of "How to Train Your Dragon"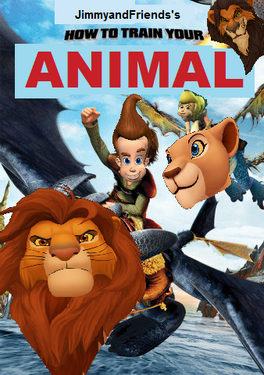 Cast:
Jimmy Neutron as Hiccup Horrendous Haddock III
Cindy Vortex (Jimmy Neutron) as Astrid Hofferson
Gru (Despicable Me) as Stoick the Vast
Simba (The Lion King) as Toothless
Nala (The Lion King) as Stormfly
Scar (The Lion King) as Red Death
Ad blocker interference detected!
Wikia is a free-to-use site that makes money from advertising. We have a modified experience for viewers using ad blockers

Wikia is not accessible if you've made further modifications. Remove the custom ad blocker rule(s) and the page will load as expected.