I Can't Play Sports is a Season 1 episode from The Kidsongs Television Show, which was aired in April 20th, 1994.
Plot
The theme of the show is sports and good sportsmanship. Janessa is upset and tells Billy that everyone is better than her at sports and games. Trying to cheer her up, Billy reminds her that she not only the best student in her class, but also class president. Janessa doesn't feel any better, saying that she still wishes she was a good athlete. Billy decides it's time to bring his big sister Ruby from Biggleland to help with the problem. Billy chooses "See You Later, Alligator" as the sing along and describes the many ways to play along to the song. Ruby enjoys seeing her little brother sing and dance on television.
Songs
"Them Bones" (What I Want to Be)
"Anything You Can Do" (Ride the Rollercoaster)
"Bumpin' Up and Down" (Play Along Songs)
"It's Not if You Win or Lose" (The Wonderful World of Sports)
"Centerfield" (The Wonderful World of Sports)
"Footloose" (The Wonderful World of Sports)
"See You Later, Alligator" (If We Could Talk to the Animals)
Video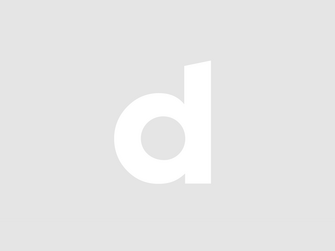 Ad blocker interference detected!
Wikia is a free-to-use site that makes money from advertising. We have a modified experience for viewers using ad blockers

Wikia is not accessible if you've made further modifications. Remove the custom ad blocker rule(s) and the page will load as expected.