Welcome to the Inuyasha mini wiki at Scratchpad!
You can use the box below to create new pages for this mini-wiki.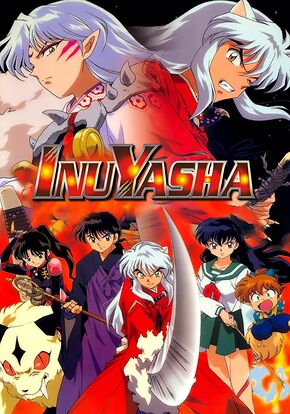 Inuyasha is a 1996 Rumiko Takahashi manga/anime.
The series aired on Cartoon Network's Adult Swim lineup and it is going to have an American remake by Bruce Timm and Paul Dini creators of Batman: The Animated Series, Superman: The Animated Series, Batman Beyond and other DC animated series. Will Friedle is slated to star as the titular Inuyasha making it the second time Friedle has done the voice of a character from a Rumiko Takahashi work, the other being Ranma from Ranma 1/2.
Parodies

 WARNING: You may add parodies. But, do NOT delete any. Complete parodies list