– Üres kézzel jöttem – mondta egy szerzetes.
– Tedd le – mondta Jao Jüan.
– De hát mit tegyek le, ha üres kézzel jöttem?
– Akkor cipelheted.
0
1
Mack the Knife – Dee Dee Bridgewater
2
3
"Az inkák kőfaragó művészete páratlan volt. Ez annak volt a következménye, hogy igen sok elítéltjük dolgozott kőbányában." –
Forrás: ismert.
4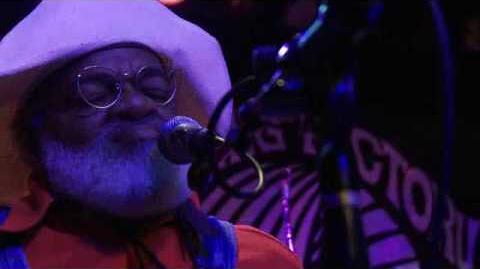 5
6
Diana Miller - Chattanooga Choo Choo (1942)
7
A világháló olyan, mint a világóceán feneke.
Tele van roncsokkal.
8
Hello, World!
Rizsa, rizsa, rizsa
9
David Gilmour & Candy Dulfer - Shine On You Crazy Diamond
Ad blocker interference detected!
Wikia is a free-to-use site that makes money from advertising. We have a modified experience for viewers using ad blockers

Wikia is not accessible if you've made further modifications. Remove the custom ad blocker rule(s) and the page will load as expected.