Name Jack George Taylor
Height 6.0
Hair Black
Eyes Brown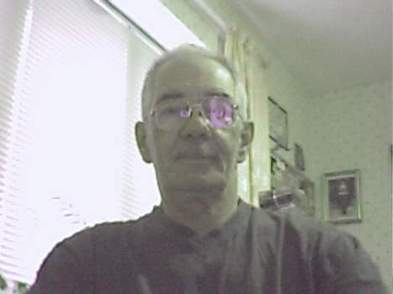 1901
Jack Taylor is the 22nd Body of the First River he is the body after Mark Dance he was born in Ontario to his parents George and Sally Taylor. He was also a only child with no brothers and sisters.
1905
Jack worked along side Henry Lowerstock as a member of his group it was here they faced off with a man named Daniel Blackburn
1924
Jack was now able a cop and started to work in Ontario why working as a officer he worked his police skills and started to learn about being a police man.
1933
Jack was fired after it was suspected he tip off Henry Lowerstock about what was about to happen to him. Unaware to Ontario Police Jack had meet Henry and went to school with him as a child.
1942
Jack Taylor has his only child who he called Maria Taylor sadly when she was born unaware to Jack there was troubles with the birth Martha Lopez died from the birth.
1967
Jack did battle with his final fight and had no choice but to take his life if he was going to win the fight. He grabbed a hold of Pablo Burns and jumped off a casino in Las Vegus along with Pablo this ended with them both hitting the floor with a big impact falling over 200 feet. Jack had killed Pablo in the fight and a ambulance came to bring him to hospital. As he was taken away police read him his rights he smiled and gave the offiers the thinger and wanted to ring Maria Taylor. His last words to her was im always with you sweetheart never forget your daddy. As he said this he put the phone down and his heartstopped beating. Before he passed out he pulled out things which were keeping him alive. He was brought back to life once but died again on the opertating table. He then started his life in his next body as Emma Smith