Ad blocker interference detected!
Wikia is a free-to-use site that makes money from advertising. We have a modified experience for viewers using ad blockers

Wikia is not accessible if you've made further modifications. Remove the custom ad blocker rule(s) and the page will load as expected.
Jacqui Cheng Productions (2005-Now)
Episodes
Jungle, River, Lake and Tree, Gorilla Jungle, Jungle Land.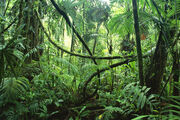 Mars, Martian, Rover, Canyon, Mars Cavern, Mars Valles Marineris.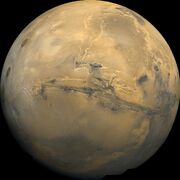 Bathroom, Toilet, Sink, Bathtub, Shower, Towel, Soap, Toothbrush and Toothpaste.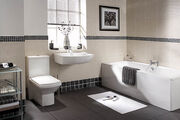 Cave, Cavern, Waterfall, Carlsbad Caverns National Park, Dark Caves and Limestone Caves, Chauvet Cave, Cave of Forgotten Dreams.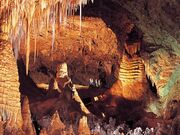 Moon, Tommy Dawkins Moon, A Trip to the Moon, Man on the Moon, Wolf Moon, Moon Rock, Moon Dust, Fly Me to the Moon, Moon Base, Moon Cavern, I Love Moon, Moonlight, Rocket on Moon.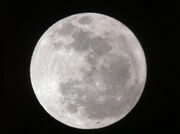 Jungle Tree, Jungle Hut, Jungle Cave, Jungle Waterfall, Jungle Palm, Bungle in the Jungle, Jungle Plants, Jungle Bush, I Love Jungle, Jungle Monkey, Amazon Jungle, Jungle River.
Movies
Jacqui Cheng World: Cave and Moon (UK October 24 2014)
Jacqui Cheng World: Jungle and Cave (UK March 23 2016)
Sponsorships
Jacqui Cheng World Sponsorship of The Martian (2015) (Sep 2015-Oct 2015)
Awards
| | |
| --- | --- |
| Winner Jacqui Cheng World: Jungle | Jacqui Cheng Awards 2005 |
| Winner Jacqui Cheng World: Mars | Jacqui Cheng Awards 2008 |
| Nominated Jacqui Cheng World: Bathroom | Jacqui Cheng Awards 2010 |
| Winner Jacqui Cheng World :Cave | Jacqui Cheng Awards 2011 |
| Winner Jacqui Cheng World: Moon | Jacqui Cheng Awards 2013 |
| Winner Jacqui Cheng World: Cave and Moon | Jacqui Cheng Awards 2014 |
| Winner Jacqui Cheng World: Jungle 2 | Jacqui Cheng Awards 2016 |