New Visage Costumers character
---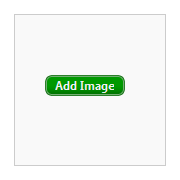 Full human name: Jennifer Turnbul
Primary player: Firebird
Debut: March 24, 2005
Jenny Turnbul is the wife of Caleb Turnbul. She works at New Visage Costumers as the only employee of owner Amber DeReed. She is very loyal to her employer and best friend, but has a wild side that she enjoys sharing with her husband when she gets a chance.
Notable Visages
Anthro Unicorn, Dryad (Defective)
Ad blocker interference detected!
Wikia is a free-to-use site that makes money from advertising. We have a modified experience for viewers using ad blockers

Wikia is not accessible if you've made further modifications. Remove the custom ad blocker rule(s) and the page will load as expected.