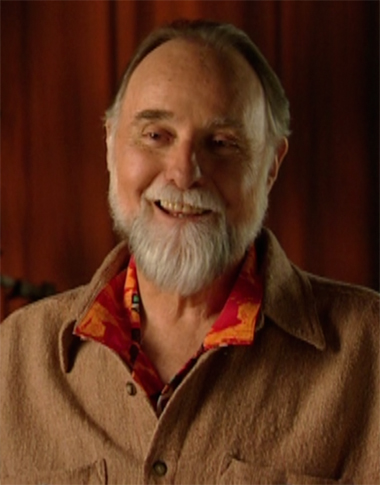 Jerry L. Nelson
(born July 10, 1934-died August 23, 2012) was an American Puppeter, Writer, Producer, Singer, Animator and Songwriter, known for his wide range of Characters, singing abilities and his frequent and permanent friendship and partnership with
Richard Hunt
.
Puppeteer Credits
The Muppet Show:
Sgt. Floyd Pepper
Robin the Frog
Lew Zealand
Camilla the Chicken
Crazy Harry
Uncle Deadly
Pops
Louis Kazagger
Dr. Julius Strangepork
The Announcer
Sesame Street:
Count von Count
Herry Monster
Sherlock Hemlock
Farley
The Amazing Mumford
Mr. Johnson (Fat Blue)
Biff
Frazzle
Herbert Birdsfoot
Little Jerry
Simon Soundman
Mr. Snuffleupagus (1971-1978)
Slimey the Worm (1978)
Sam the Robot
Two-Headed Monster (left head)
Tina Twiddlebug
Rodeo Rosie
The Big Bad Wolf
Fraggle Rock:
Gobo Fraggle
Trash Heap
Pa Gorg
Ad blocker interference detected!
Wikia is a free-to-use site that makes money from advertising. We have a modified experience for viewers using ad blockers

Wikia is not accessible if you've made further modifications. Remove the custom ad blocker rule(s) and the page will load as expected.