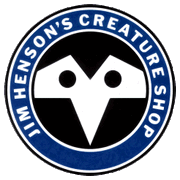 Jim Henson's Creature Shop is a special/visual effects company founded in 1979 by puppeteer Jim Henson, creator of The Muppets. The company is based out of Hollywood, California, United States and previously Camden Town in London, United Kingdom where they still maintain some facilities.
Parodies (Don't delete, but you can add some more)
Ad blocker interference detected!
Wikia is a free-to-use site that makes money from advertising. We have a modified experience for viewers using ad blockers

Wikia is not accessible if you've made further modifications. Remove the custom ad blocker rule(s) and the page will load as expected.