Ad blocker interference detected!
Wikia is a free-to-use site that makes money from advertising. We have a modified experience for viewers using ad blockers

Wikia is not accessible if you've made further modifications. Remove the custom ad blocker rule(s) and the page will load as expected.
John was born on April 6, 1963 in Minneapolis, Minnesota
Since then he has also lived in Phoenix, Arizona; San Francisco, California; New York City; Hartford, Connecticut; Daytona Beach & Jax Beach, Florida; St Louis, Missouri; Ventura, California; Los Angeles, California;San Diego, California; Guadalajara, Mexico; and Saint Paul, Minnesota;
He married and fathered the following daughters and sons.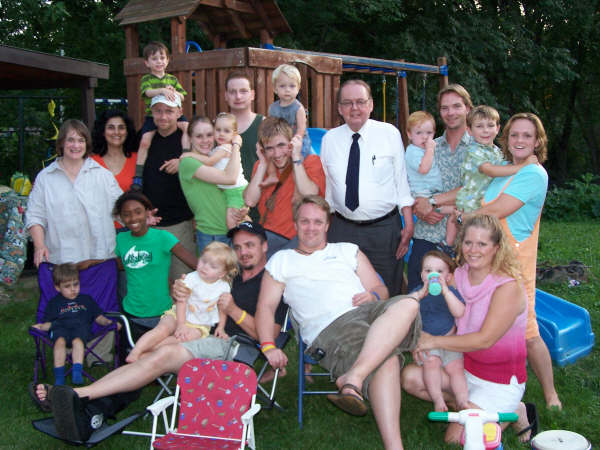 2006 Significant Events
2005 Significant Events
2004 Significant Events
2003 Significant Events
2002 Significant Events
2001 Significant Events
2000 Significant Events
1999 Significant Events
1998 Significant Events
1997 Significant Events
1996 Significant Events
1995 Significant Events
1994 Significant Events
1993 Significant Events
1992 Significant Events
1991 Significant Events
1990 Significant Events
1971 Significant Events