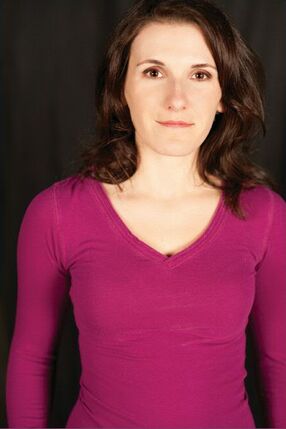 Kelly Sheridan (born May 19, 1977 in Ottawa, Ontario, Canada) is a Canadian voice actress based in Vancouver, British Columbia. She has provided numerous voices for cartoons and Japanese anime series. She is best known for being the voice for Barbie in the majority of the computer-generated Barbie film series since 2001. She also voiced Sango in the English dub of the anime series InuYasha, Diana Lombard in the Martin Mystery series, and Theresa in Class of the Titans. She has been a member of Genus Theatre Company since August 2005.
Ad blocker interference detected!
Wikia is a free-to-use site that makes money from advertising. We have a modified experience for viewers using ad blockers

Wikia is not accessible if you've made further modifications. Remove the custom ad blocker rule(s) and the page will load as expected.