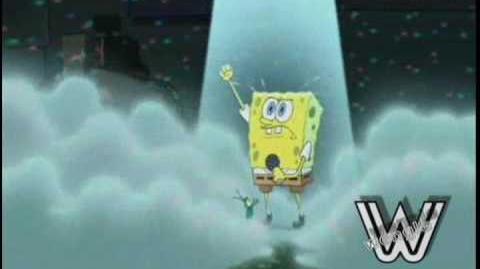 Cast:
Tommy as Sonic
Jimmy Neutron as Tails
Sandy Cheeks as Sally Acorn
Timmy Turner as Knuckles
Phineas as Jet
Milo Fishtooth as Storm
Penny Proud as Wave
Blossom as Amy Rose
Tootie (FOP) as Cream
Jenny XJ9 as Cosmo
Cindy Vortex as Bunnie Rabbot
Sheldon J. Plankton as Dr. Robotink/Dr. Eggman
Zim as Scratch
GIR as Grounder
Dudley Puppy as Shadow
Kitty Katswell as Rogue
Fanboy as Omega
Numbuh 1 as E-101 Beta
Numbuh 2 as E-102 Gamma
Numbuh 3 as E-103 Delta
Numbuh 4 as E-104 Epsilon
Numbuh 5 as E-105 Zeta
Danny Phantom as Silver
Sam Manson as Blaze
Chowder as Vector
Chum Chum as Espio
Cosmo as Charmy
Flapjack and Captain K'Nuckles as Mighty and Ray
Keswick as Chip
More Ideas?
Ad blocker interference detected!
Wikia is a free-to-use site that makes money from advertising. We have a modified experience for viewers using ad blockers

Wikia is not accessible if you've made further modifications. Remove the custom ad blocker rule(s) and the page will load as expected.