Krimpet's 24-Hour Breakfast Buffet at Wikia
---
[
]
welcome!

Welcome to the 24-Hour Breakfast Buffet, a mini wiki created by Krimpet to tinker with wikicode, cook up templates, and other irrelevant stuff without the chance of accidentally blowing up Wikipedia in the process. Feel free to join in!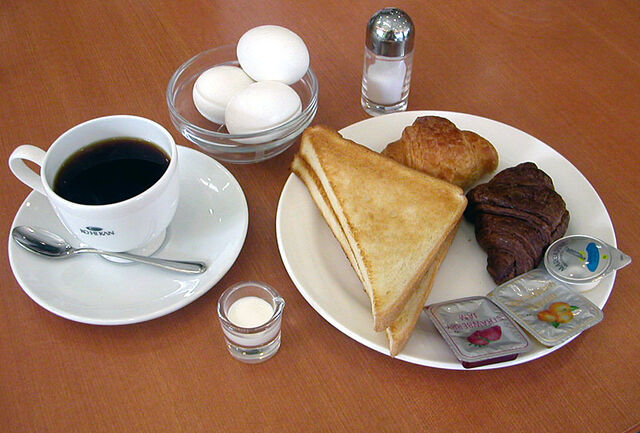 Ad blocker interference detected!
Wikia is a free-to-use site that makes money from advertising. We have a modified experience for viewers using ad blockers

Wikia is not accessible if you've made further modifications. Remove the custom ad blocker rule(s) and the page will load as expected.