Bio
Kymond Adrian B. Dimaandal is a 11 year old boy who is obssesed of making flash movies and games,he uses Pivot and Easy toon,he isn't happy of the results of his movies(As he can't make games,cause he doesn't know how!).But he is trying to improve!He has been a member of many forums and sites and games!He uses the follwing:kymond,kymond2,kojimastick,kojima and other words with it.He submits his movies to http://www.stickpageportal.com he was born at October 28,1995.He is fat,tall,has brown curly hair,a big head(his fellow classmates says),brown eyes.In the form of years,his failure is becoming better,he has a flash MX trial,now he is working on flash.Some of his friends has ignored him.But it may be redeemed.
Here is a image of him(from left to right:Kymond Alex Gerard):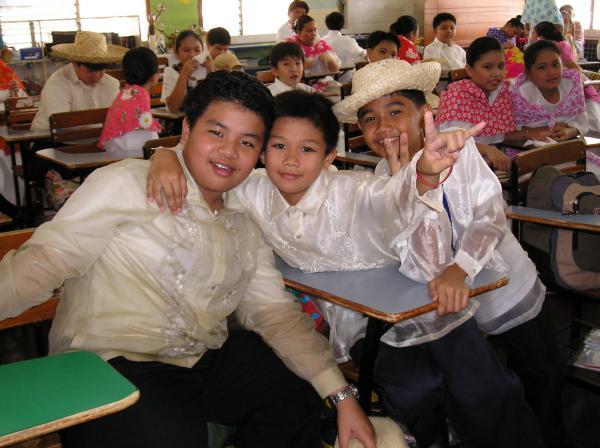 Links to Kymond:
http://www.c404.net/forum/profile.php?id=409
http://friendster.com/kingkyde
clarence was here lol
Ad blocker interference detected!
Wikia is a free-to-use site that makes money from advertising. We have a modified experience for viewers using ad blockers

Wikia is not accessible if you've made further modifications. Remove the custom ad blocker rule(s) and the page will load as expected.