Ad blocker interference detected!
Wikia is a free-to-use site that makes money from advertising. We have a modified experience for viewers using ad blockers

Wikia is not accessible if you've made further modifications. Remove the custom ad blocker rule(s) and the page will load as expected.
Región de Los Lagos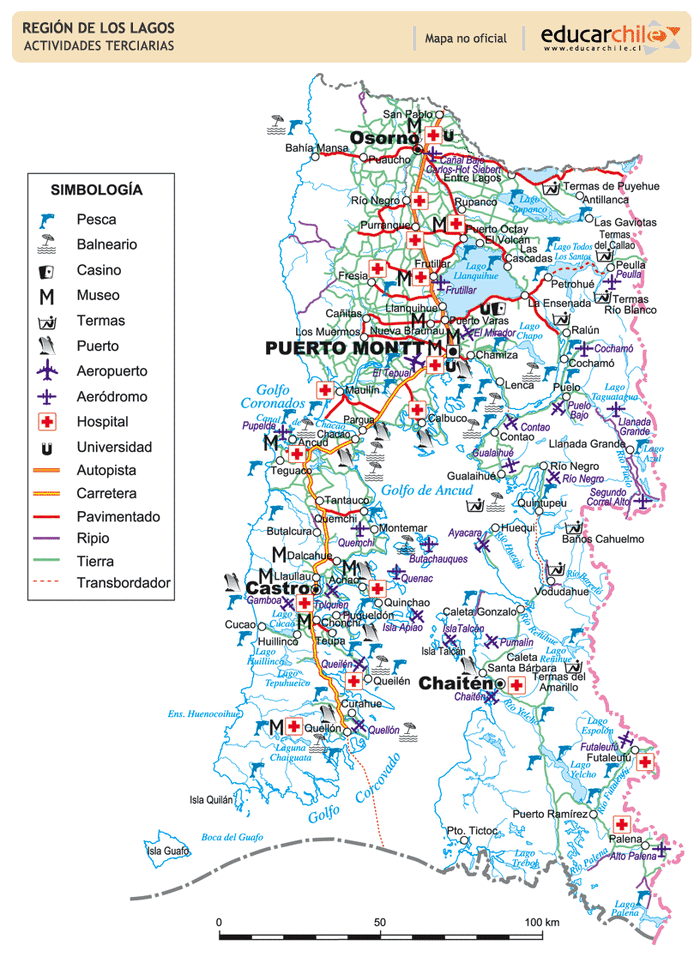 Administración
Artículo principal: Organización territorial de Chile
Fuente: Wikipedia
La administración de Los Lagos CHL radica en el Gobierno Regional (GORE), constituido por el Intendente y por el Consejo Regional, compuesto de consejeros regionales electos de manera indirecta.
La administración local de cada comuna reside en la respectiva Municipalidad.
División político-administrativa de la Región de Los Lagos
250px
Véase también
Enlaces externos