Fiction Only
All information present here will be used as guide and reference.
The Unit operates a variety of transport painted in civilian scheme but modified with military specs whilst maintaining the original look of the vehicle. These assets are especially helpful and valuable in covert operations that requires total deniability by the United States government.
Air Assets
Military Aircraft
UH-1 Iroquois
Mil Mi-8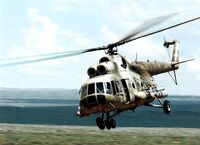 Civilian Aircraft
Short SC.7 Skyvan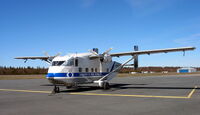 Short 330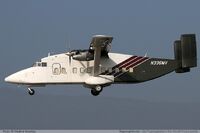 Cessna 208 Caravan
Land Assets
Maritime Assets
Rigid-hull Inflatable Boat
Ad blocker interference detected!
Wikia is a free-to-use site that makes money from advertising. We have a modified experience for viewers using ad blockers

Wikia is not accessible if you've made further modifications. Remove the custom ad blocker rule(s) and the page will load as expected.