Lucy Walker is an adopted witch that was rescued from a wolf in an evil forest. Lucy is the younger sister of Sofia Walker and only uses her magic rarely. She wears a long black poncho with a spider attached to it, she is also sometimes seen with purple high heels. She is revealed to be the only good witch because she was brought into a human family.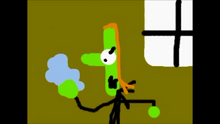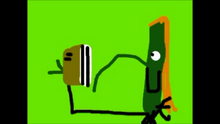 Ad blocker interference detected!
Wikia is a free-to-use site that makes money from advertising. We have a modified experience for viewers using ad blockers

Wikia is not accessible if you've made further modifications. Remove the custom ad blocker rule(s) and the page will load as expected.