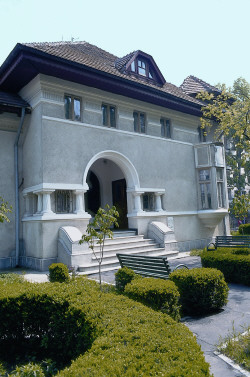 ---
A Mansão Sphinx é um local agradável próximo ao lago gelado, onde se pode ter uma belíssima vista, tanto do castelo, quanto de toda a extensão dos terrenos de Noskort. Aos olhos dos poucos conhecedores, pode parecer uma casa mau-assombrada, mas é uma casa cheia de amizades. A fraternidade Sphinx prezou a união dos seus alunos quando planejou o local.
Veja mais sobre a mansão:
Página Inicial | Estrutura | Sphinx

Ad blocker interference detected!
Wikia is a free-to-use site that makes money from advertising. We have a modified experience for viewers using ad blockers

Wikia is not accessible if you've made further modifications. Remove the custom ad blocker rule(s) and the page will load as expected.