Mr. Conductor's Adventures in Muppet Treasure Island is the 151st crossover movie in the 1996 Muppet Movie featuring one season 1 story, one season 2 story & one season 3 story told by George Carlin and one season 5 story told by Alec Baldwin
Intro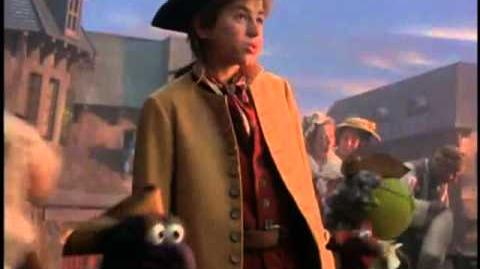 Notes
Thomas Stories told by Alec Baldwin and George Carlin.
From Britt Allcroft Studios, Walt Disney Pictures and Jim Henson Productions.
Thomas Stories
Toby's Discovery [told by Alec Baldwin]
Escape! [told by George Carlin]
Thomas Breaks The Rules [told by George Carlin]
Percy's Ghostly Trick [told by George Carlin]
Guest Stars
Quotes
Movie
Ad blocker interference detected!
Wikia is a free-to-use site that makes money from advertising. We have a modified experience for viewers using ad blockers

Wikia is not accessible if you've made further modifications. Remove the custom ad blocker rule(s) and the page will load as expected.