Mr. Conductor Visits the Littlest Pet Shop (2012) Sing Along Songs and Stories
is a special customized sing along video featuring songs & stories from the first season of
Mr. Conductor Visits the Littlest Pet Shop (2012)
featuring Mr. Conductor and the Fraggles from Fraggle Rock
Songs & Stories
The Littlest Pet Shop Pets [Blythe's Big Adventure part 1]
I Knew I Was Good [Books & Covers]
The Sweet Shoppe [Topped with Buttercream]
Trouble for Thomas [Bad Hair Day] [told by George Carlin]
Keep on Smilin' [Mean Isn't Your Color]
Humanarian [What Did You Say?]
Bad News [Gailbreak!]
Thomas & the Jet Engine [Lotsa Luck] [told by Alec Baldwin]
BFF's [Penny For Your Laughs]
Who Knows What You See? [Russell Up Some Fun]
Super Star Life [Lights, Camera, Mongoose!]
Woolly Bear [Trading Places] [told by George Carlin]
There's a Lot I Want to Know [Blythe's Pet Project]
So Much Fun Being Fun [Russell Up Some Fun]
I've Seen Troubles [What Did You Say?]
Mind That Bike [Frenemies] [told by George Carlin]
Wolf-I-Fied [Door-Jammed]
Let Me Be Your Song [So You Skink You Can Dance]
Stay Here Forever [slightly edited from original MCA version] [Summertime Blues]
Notes
Thomas Stories told by George Carlin & Alec Baldwin
Just before the Thomas stories, Mr. Conductor will blow his whistle to tell each story.
Mr. Conductor's sparkle sound effect will be used before & after each of the songs
There will be a second volume to be made when Season 2 airs.
Trivia
The sing along version of Littlest Pet Shop Pets was taken from the Thomas' Sing Along Songs Adventures volume Blue Mountain Mystery
Stay Here Forever will have a font that's similar to a Disney style
The Jukebox Band make an appearance in Stay Here Forever
Quotes
Gallery
Video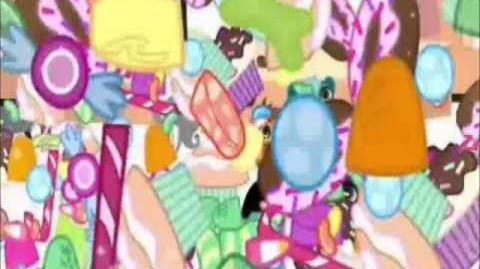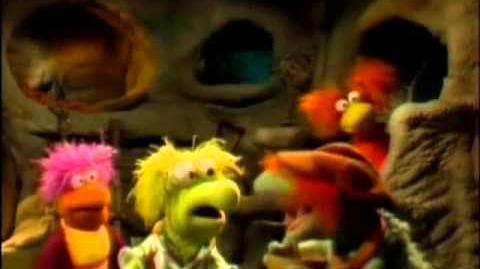 See Also
Ad blocker interference detected!
Wikia is a free-to-use site that makes money from advertising. We have a modified experience for viewers using ad blockers

Wikia is not accessible if you've made further modifications. Remove the custom ad blocker rule(s) and the page will load as expected.